Three to see: When creativity elevates above the ordinary
//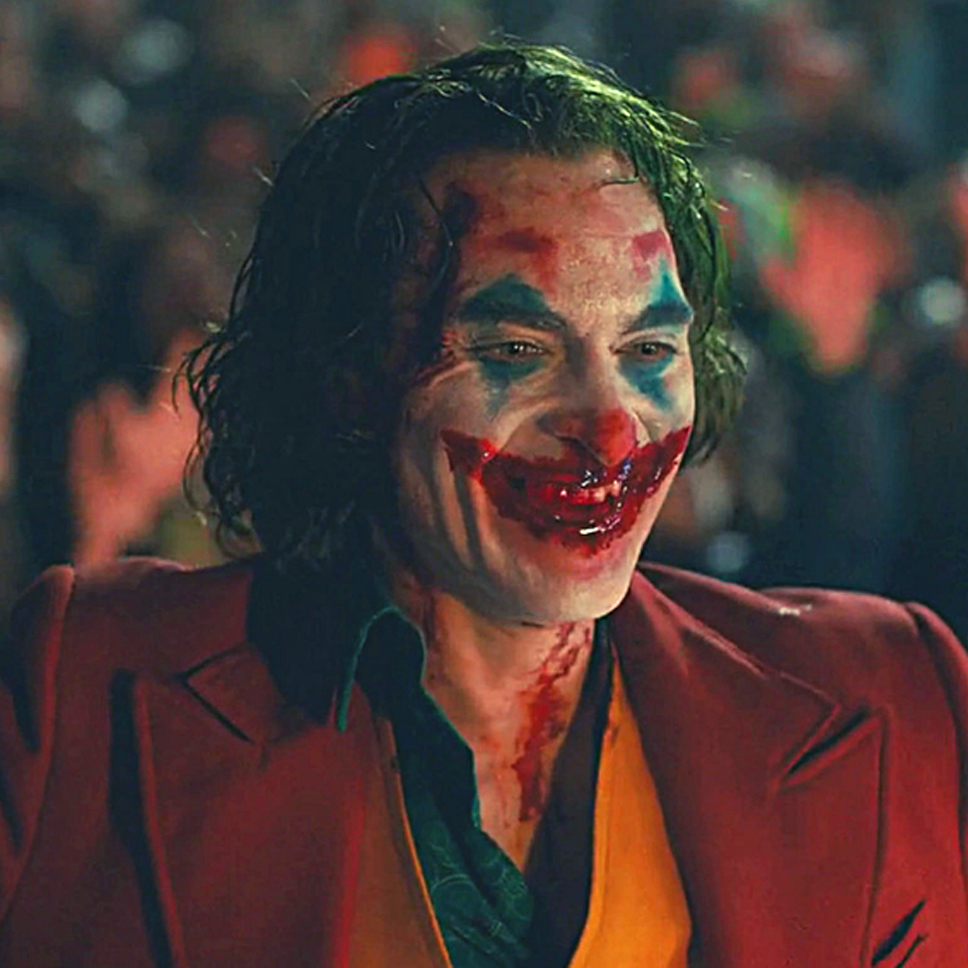 It's easy to take creativity for granted. Not in marketing specifically but in the world at large. Everything that exists – your desk, your clothes, your car, tech, packaging, signage, buildings, are the result of a creative process. At some point, there was a blank page and somebody filled it with an idea.
Crucially they then had to 'sell' that idea and convince everyone around them that this was the way to go. That 'sell' is often the hidden stress and strife of creativity and often requires just as much blood, sweat and tears.
So here's a little thank you and celebration of three occasions when creativity elevated something above the ordinary. Being creative, I'm not going to illustrate the point with great marketing campaigns. Instead, I'll mix my blatant flag-waving for encouraging creativity with a tv/film review of 'three to see' or perhaps revisit if you caught them first time round.
Giri/Haji (Duty/shame)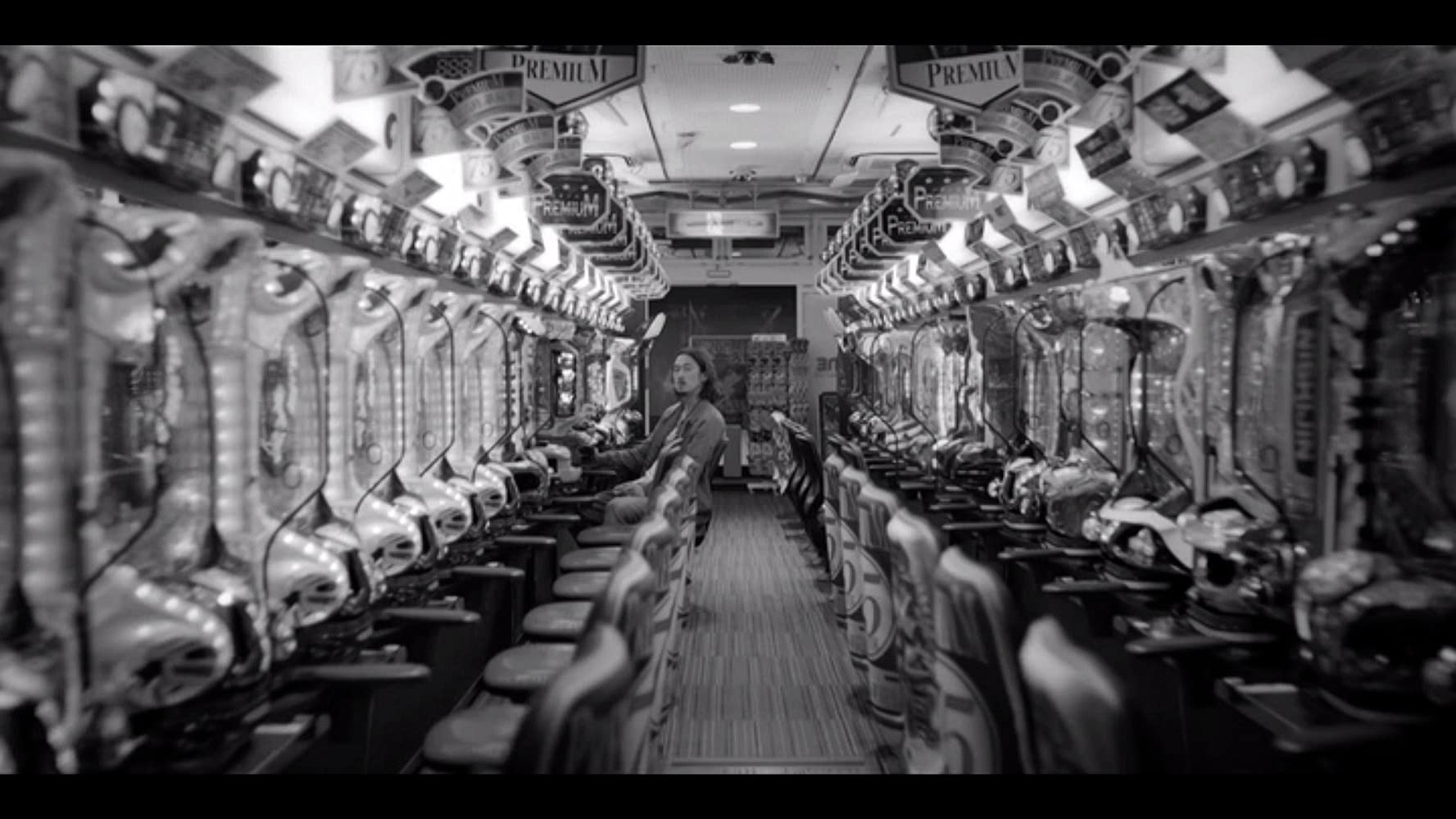 On the surface, this BBC series was a Yakuza going drama played out in London and Tokyo. What elevated it was an incredibly rich milieu of characters – not stereotypes – which over the series extends to probably ten complex and conflicted people.
Each episode opens with a beautifully illustrated and relevant title sequence and in the final episode a rooftop scene plays out the like of which I have never seen. Beautifully choreographed, filmed and conceived, you wonder how the creator came up with the idea and sold it into the cast and production team.
The night of.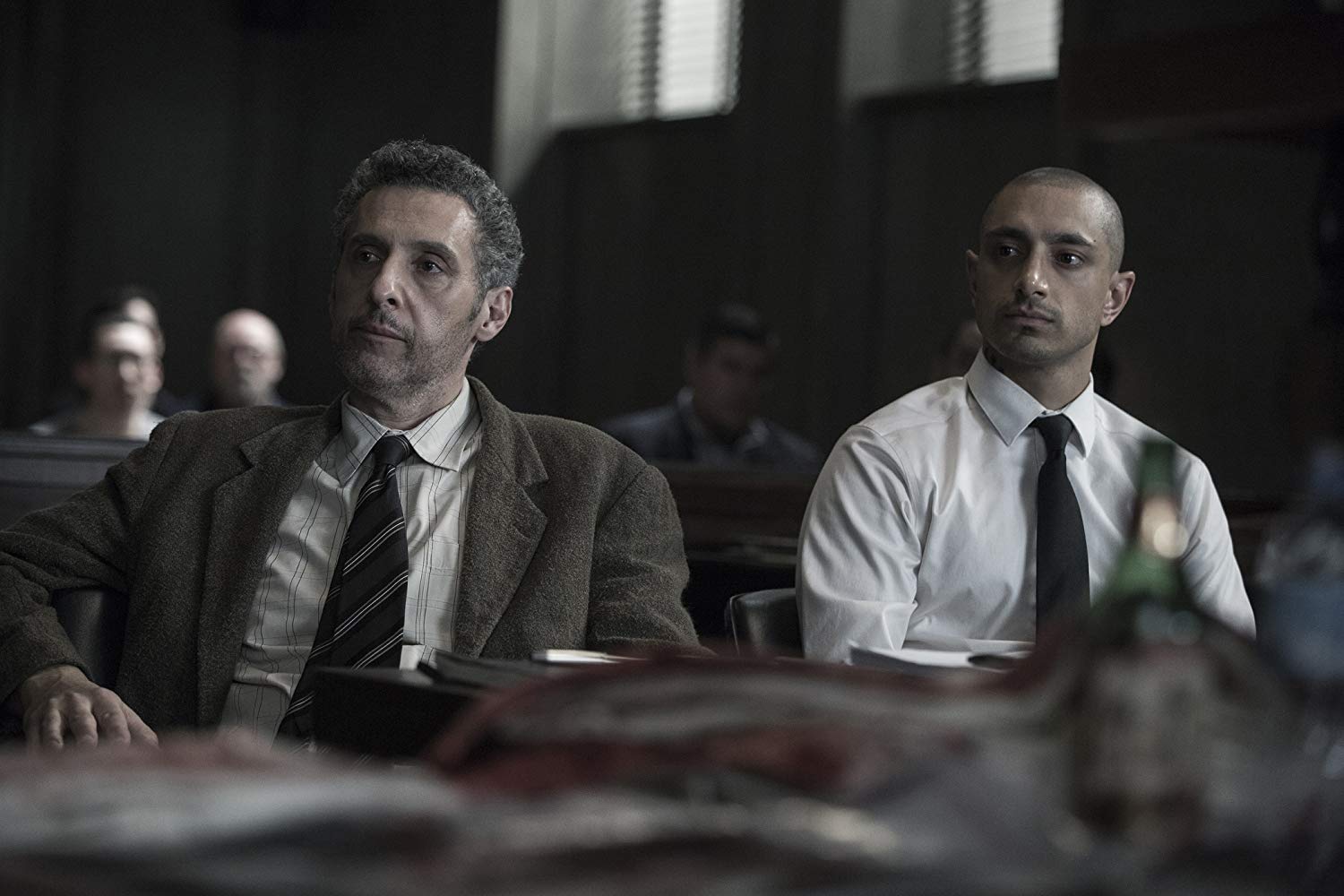 Created by HBO this is one of the handful of shows which heralded the handing over of the creative baton from cinema to long-form tv.
Like Giri/Haji, the story itself is relatively familiar territory. What elevates it is the lavish production and the time and space given to creating atmosphere with some beautiful moments of observation, particularly in the precinct.
It could have been done cheaper, it could have been shorter, it could have had a cookie-cutter defence lawyer instead of the eczema afflicted John Stone (John Turturro). But the care, craft and creativity lavished on it singles it out as a landmark series.
Joker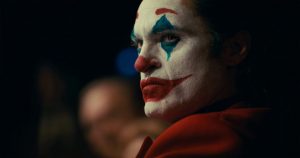 Hard though it is to look beyond the mesmerising performance of Joaquin Phoenix, there are so many images over the two hours which really stay with you.
Almost every atmospheric sequence in the film could be frozen and framed as high graphic art, so eloquently is its gothic horror realised.
But what truly fascinated was who pitched the idea of a superhero inspired film without a superhero and in its place a tortured soul who spirals into psychosis. Incredibly brave, touched by genius and deserving of its awards.