What makes us tick
Born over two decades ago – Factor 3 started as the brainchild of three Ad men. The agency has grown up, and matured (we hope) into a fully integrated, multi-disciplined IPA agency of 14+ people.
Located in the heart of Cheltenham, we try and maintain the drive, passion and efficiency of a start-up, but, with the capability and process of an agency 10 times our size. Our clients range from local, national and international and we are as comfortable working with a husband and wife team as we are with Marketing Directors, Leadership Teams or FTSE 250's.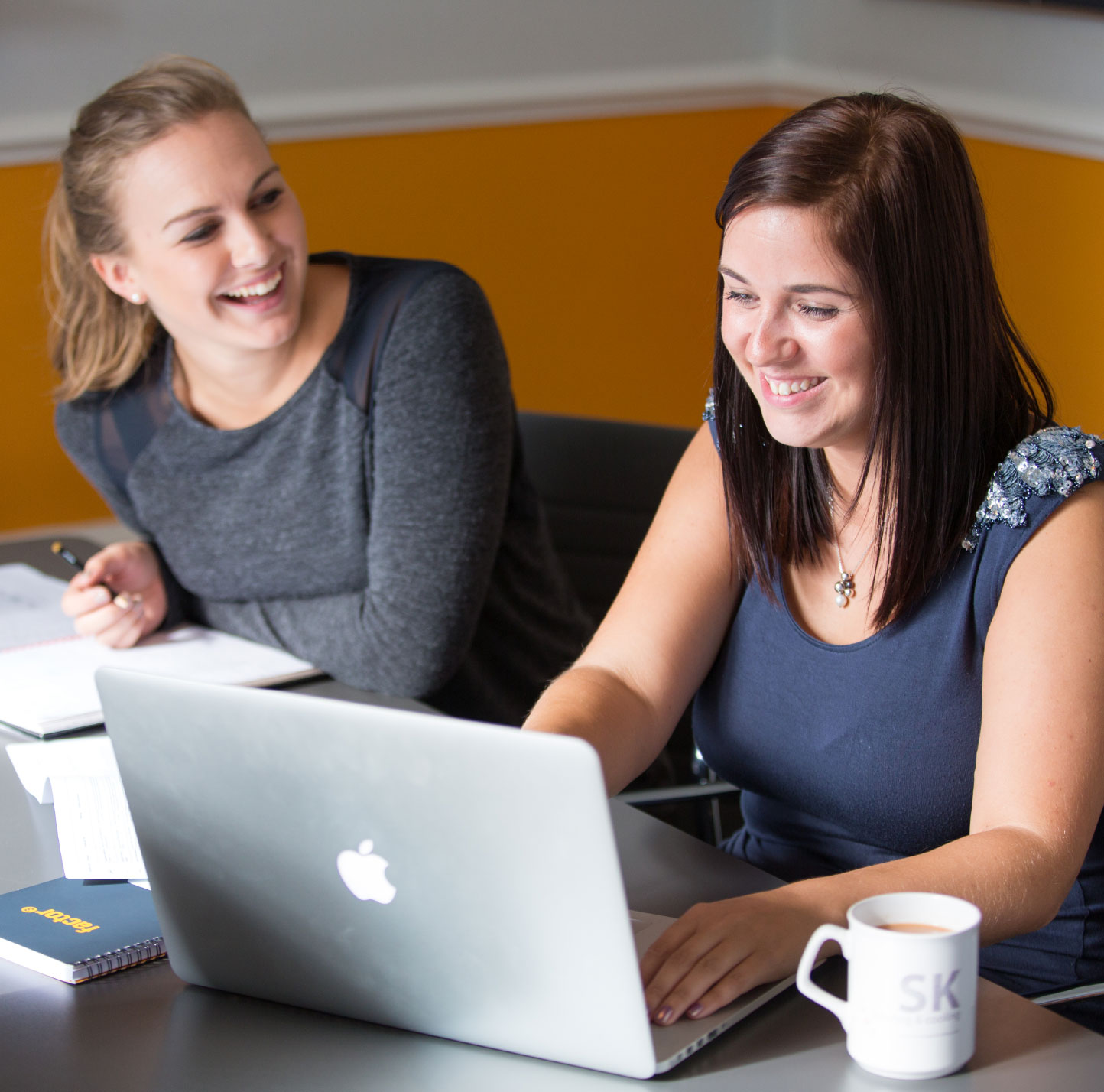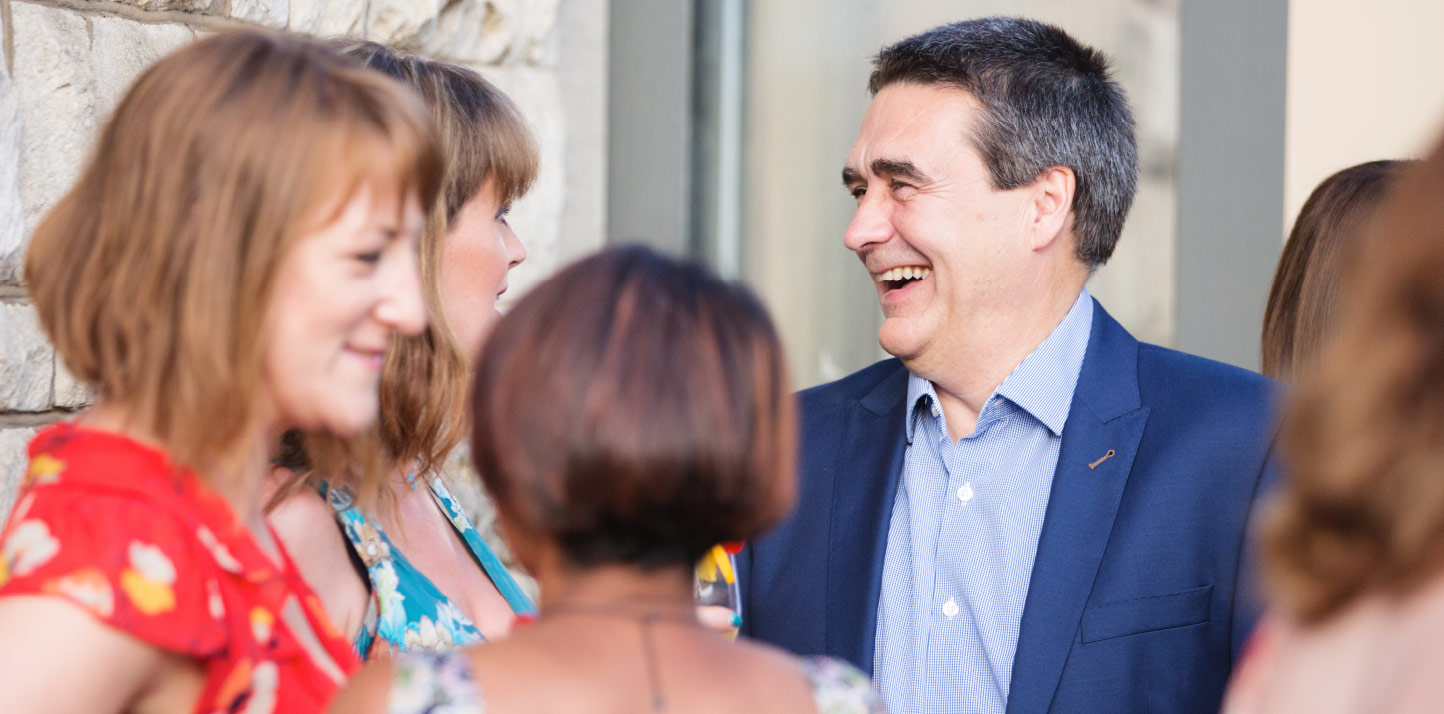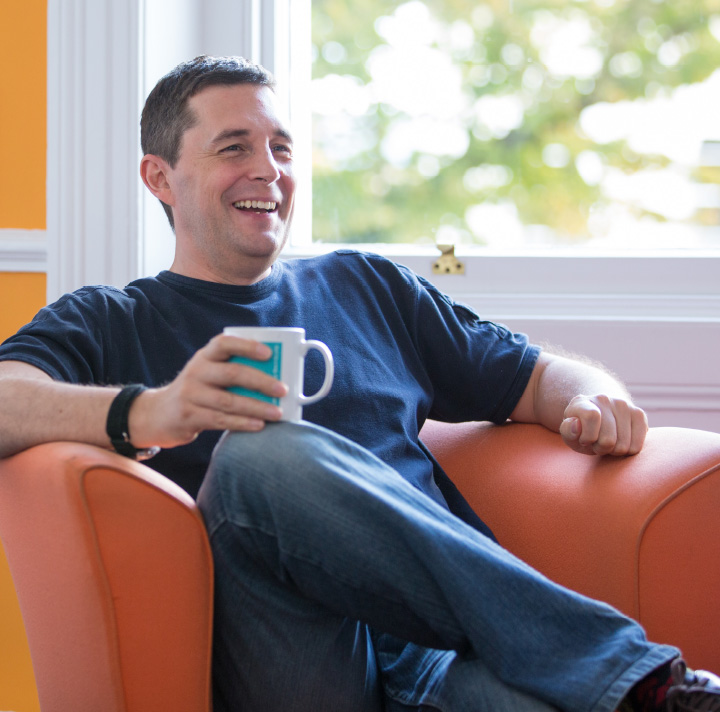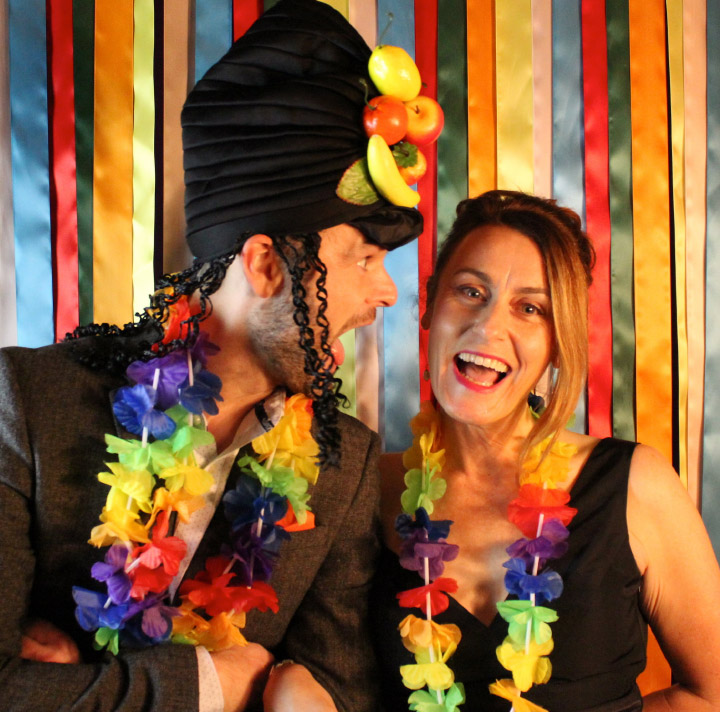 Our promise
'Winning made more fun' is the promise we make every client. Essentially it means enjoyable success. Enjoyable because we deliver what we say, when we say; Enjoyable because we take the time to understand your business, your market, your requirement and your foibles; Enjoyable because we don't lose enthusiasm as the years tick by – quite the reverse actually.
Fun doesn't mean banter over a cocktail and a couple of crazy ideas… fun is the by-product of better ideas, from a company that takes your success to heart.
Our team
Our people are keepers. They are made up of ambitious, obsessive, competitive, quirky and always hungry (metaphorically and physically) experts in their fields. Many have their five, ten or fifteen-year badges and we even have a few lifers, but like any constantly evolving agency we're always looking for fresh thinkers, new skills and new members of the family.
We love what we do, and we think that shows in the quality of our work and the long-lasting relationships we enjoy with our clients.
Our people