Meet the people you'll be working with
Factor 3, is its people. We are a team of marketers, makers, managers and masters of our trade. Every individual, in every department, brings something unique to the table, but we are united by the relentless pursuit of better ideas, better delivery, better client relationships and better results.
Adrian Crane
Creative Director
Imaginer of ideas, insightful strategist and curator of all things creative in one handy package. Ade loves catching up with our clients and is the founding father of Factor 3.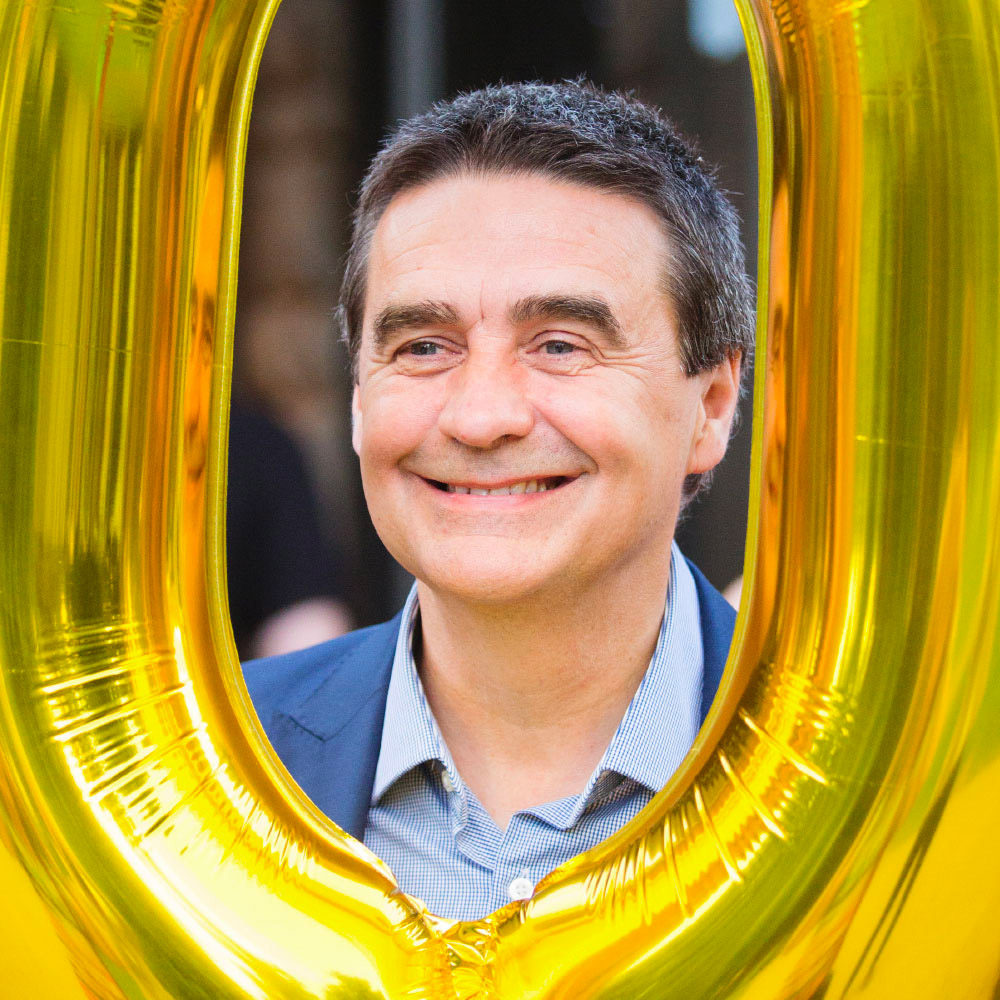 Alison Sawers
Art Director
It shouldn't be possible to produce such beautiful things in so little time. Ali gets the job done – no fuss, no drama. Also our resident video whizz.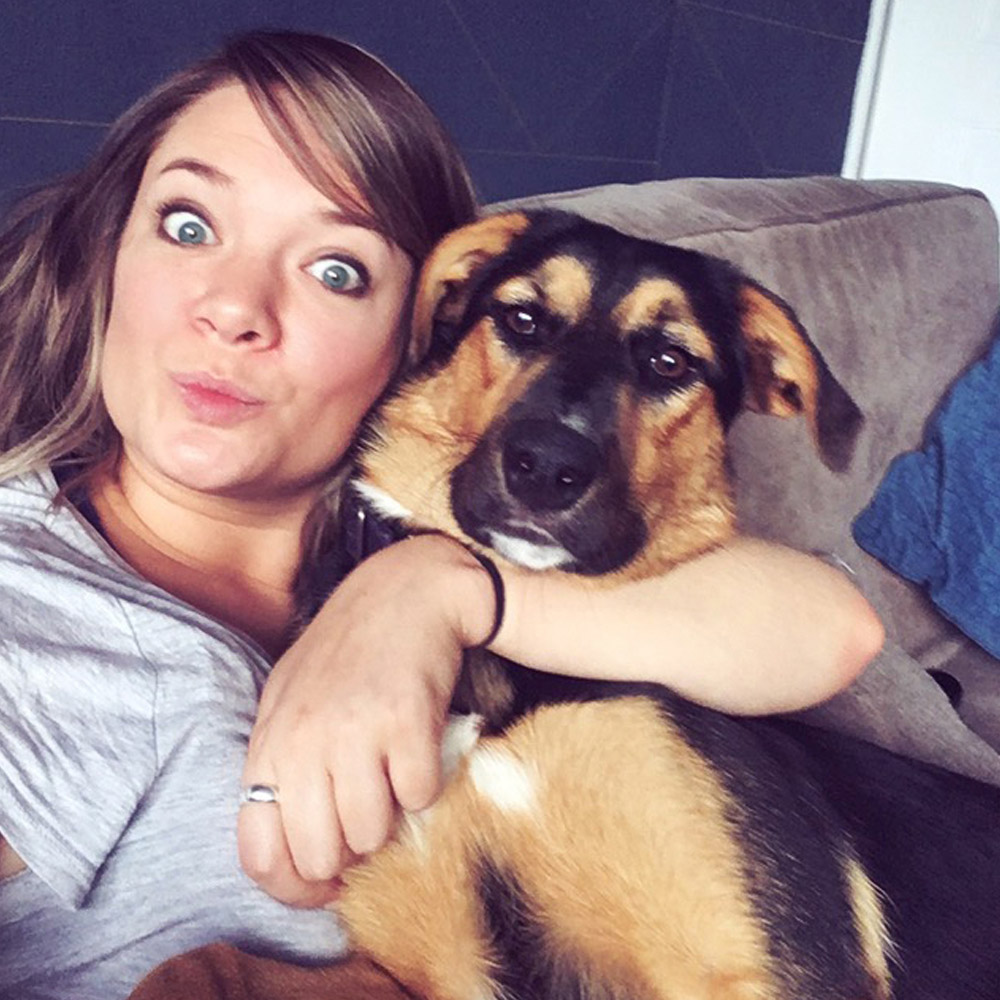 Daniel Morris
Creative Mind & Copywriter
Nicest man in advertising, true industry enthusiast and annoyingly blessed with creative genius. Life is better with Daniel around. And so is our work.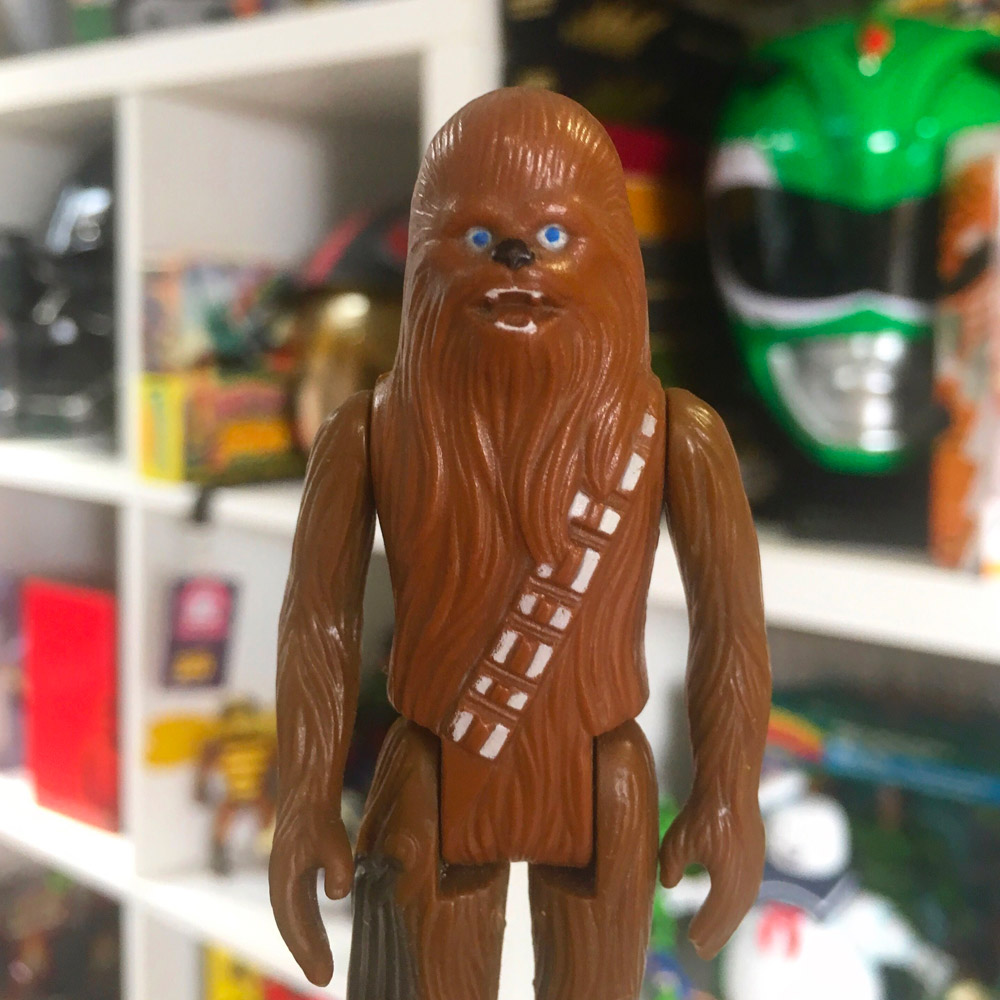 Donna Woodcock
Art Director
You will never deal with a more delightful Art Director; nothing is too hard, nothing is too much trouble and nothing goes under Donna's radar.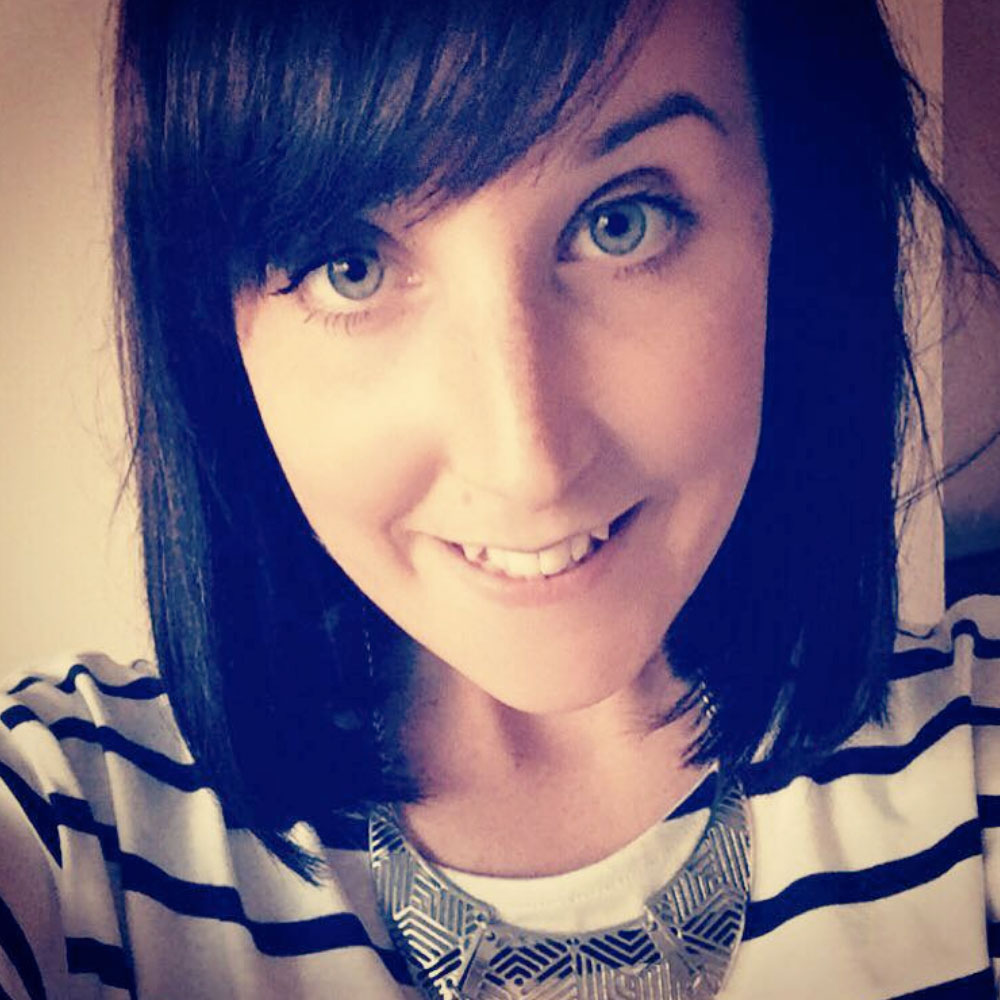 Ellie Warner
Junior Account Director
Efficient and committed, an outstanding account handler with an eye for detail, Ellie's organisational skills would put Marie Kondo in the shade.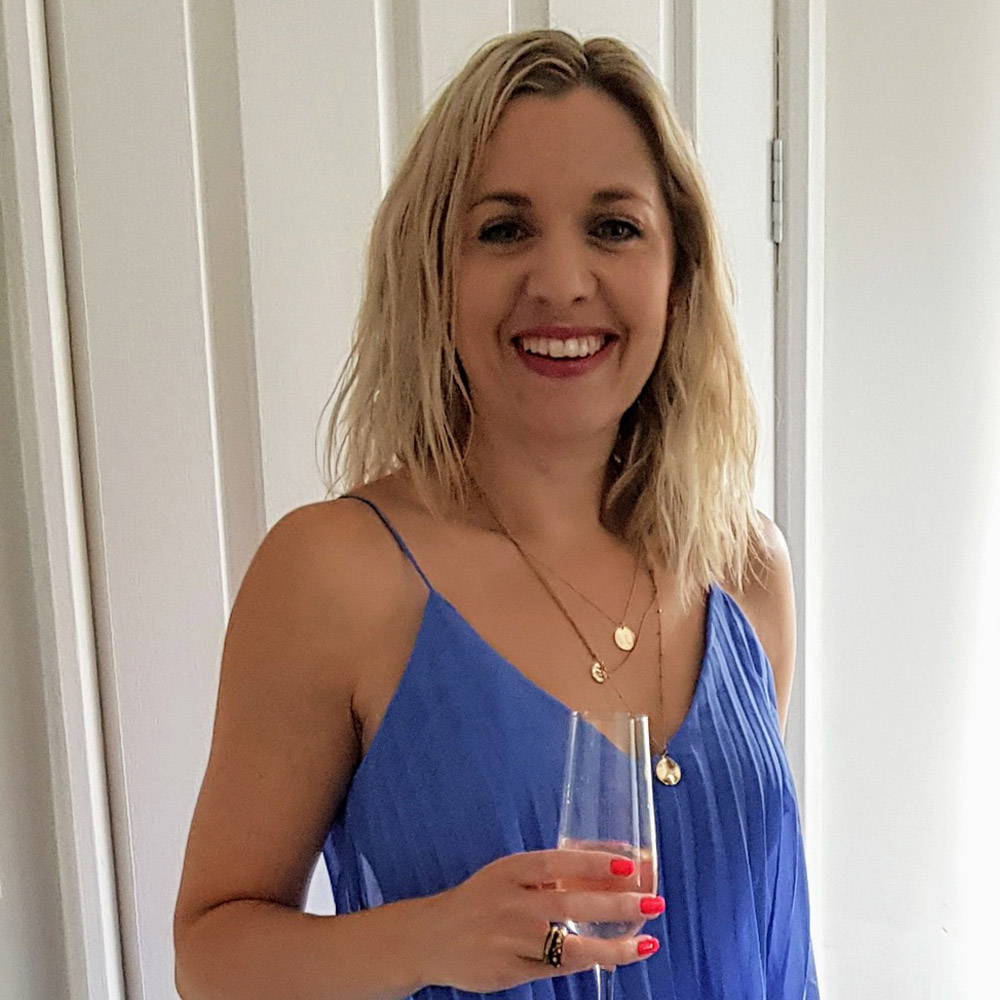 Helen Lennard
Account Manager
If they were giving out medals for plate spinning, Helen would get gold. Having managed many campaigns for our clients, she's currently busy working on the production of a new family member.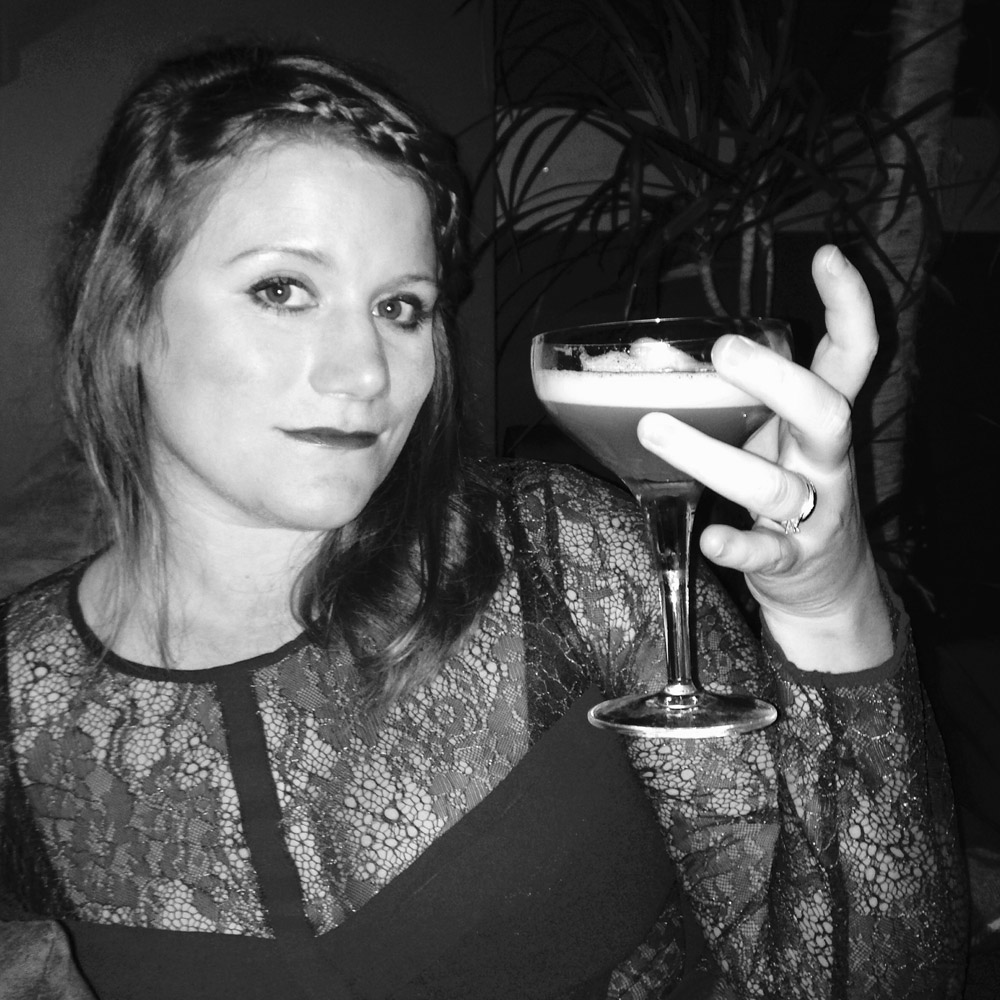 Joe Morris
Head of Digital
Meet the man who can cover every aspect of the digital realm; from web strategy to UX insight and any number of marketing infrastructure tools, all in the same conversation; a rare and invaluable gift, indeed.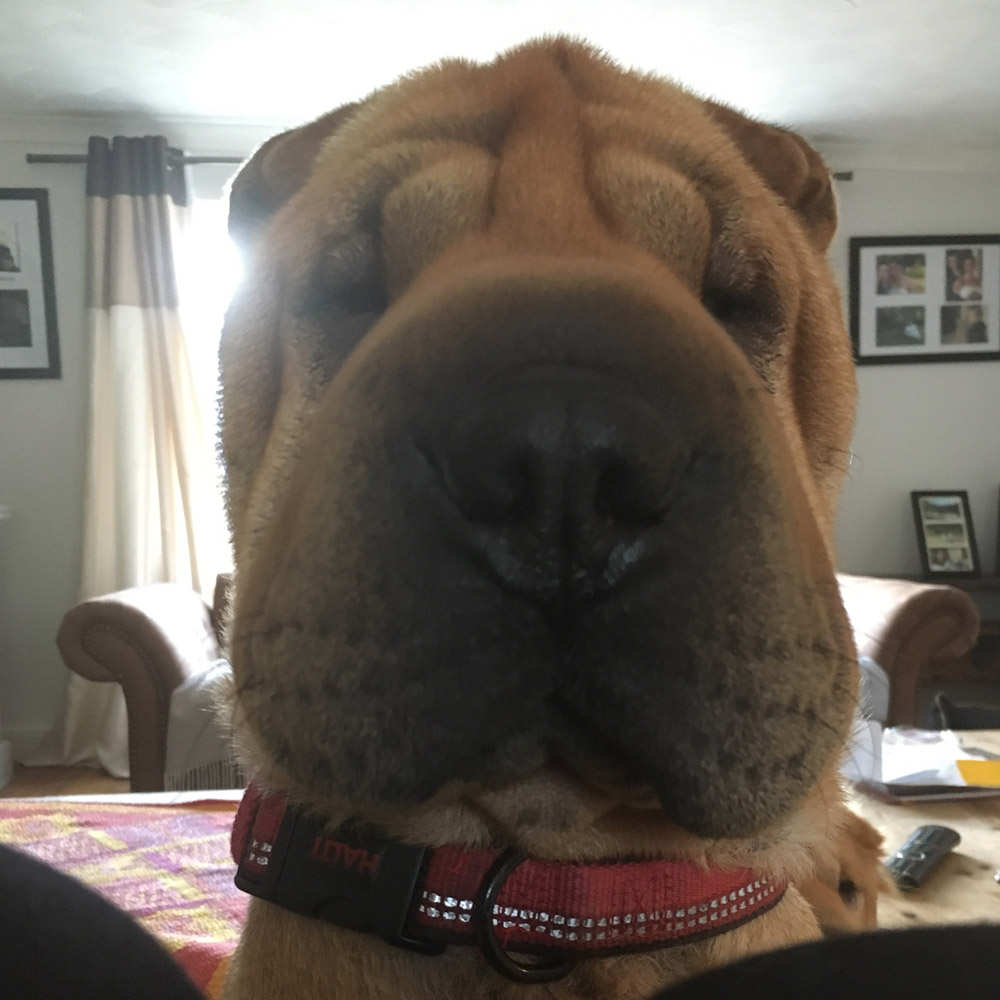 Jordan Haines
Senior Web Developer
Your website is in safe hands with our developer extraordinaire. Jordan is the definition of a team player and all-round good egg. He doesn't rest until the job is done.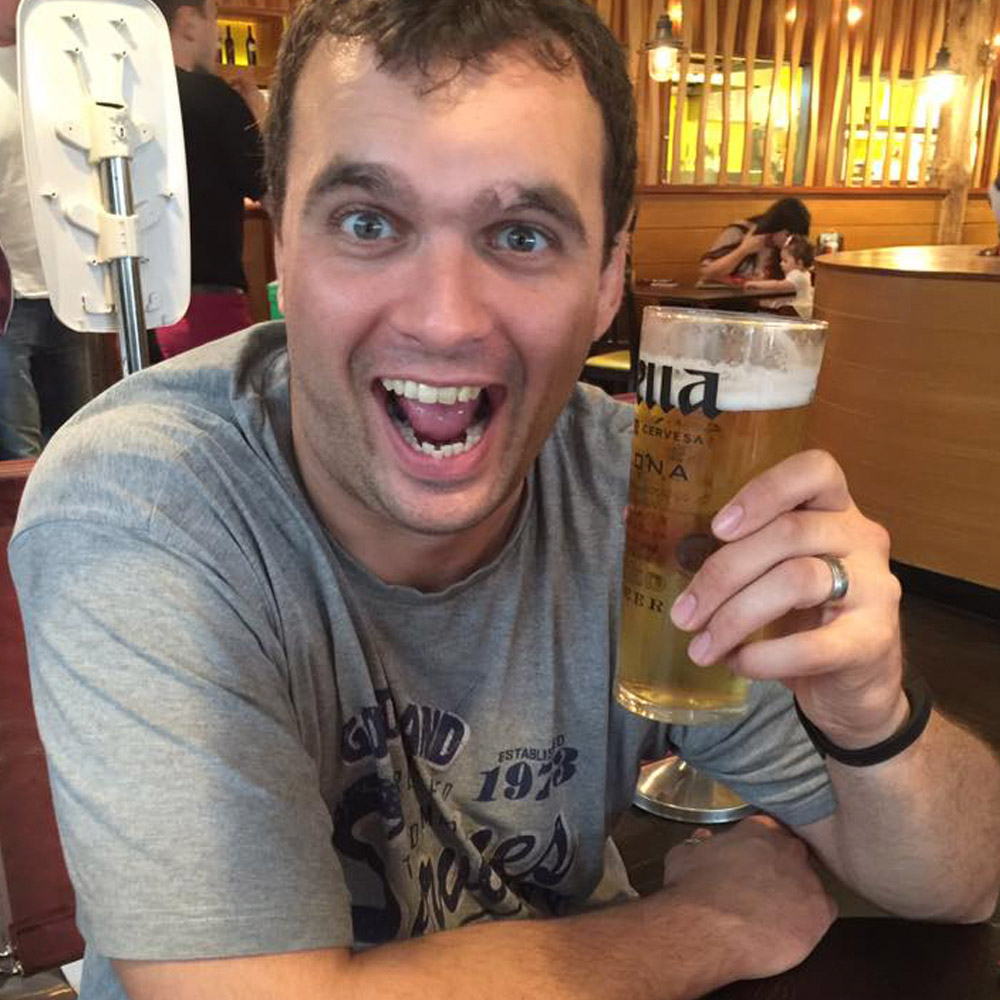 Kay Overbury
Finance & Production Manager
Handler of the things no one sees to keep the agency purring. Whether it's coordinating print or sourcing the impossible, Kay will have done it and made you a cuppa before you've finished asking.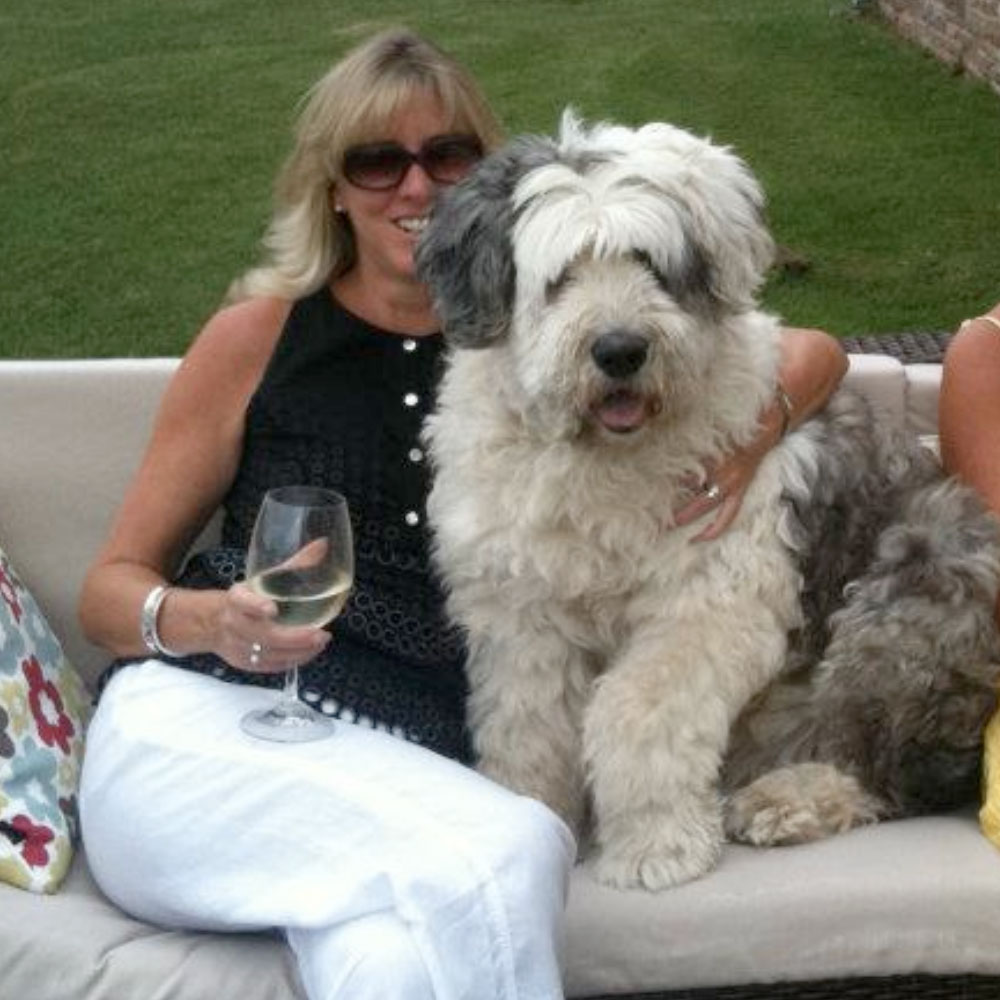 Kayleigh Haines
Creative Artworker
The eyes of a hawk and the mane of a lion. Finding a truly brilliant Creative Artworker, with high-end retouching skills, is like catching a whisper on the wind, which is why we chain her to her chair.
Laura Sensecall
Lead Digital Marketing Manager
In the constantly evolving world of digital marketing, what Laura doesn't know through analysis, testing and research isn't worth our attention. Her word on digital trends is gospel around here.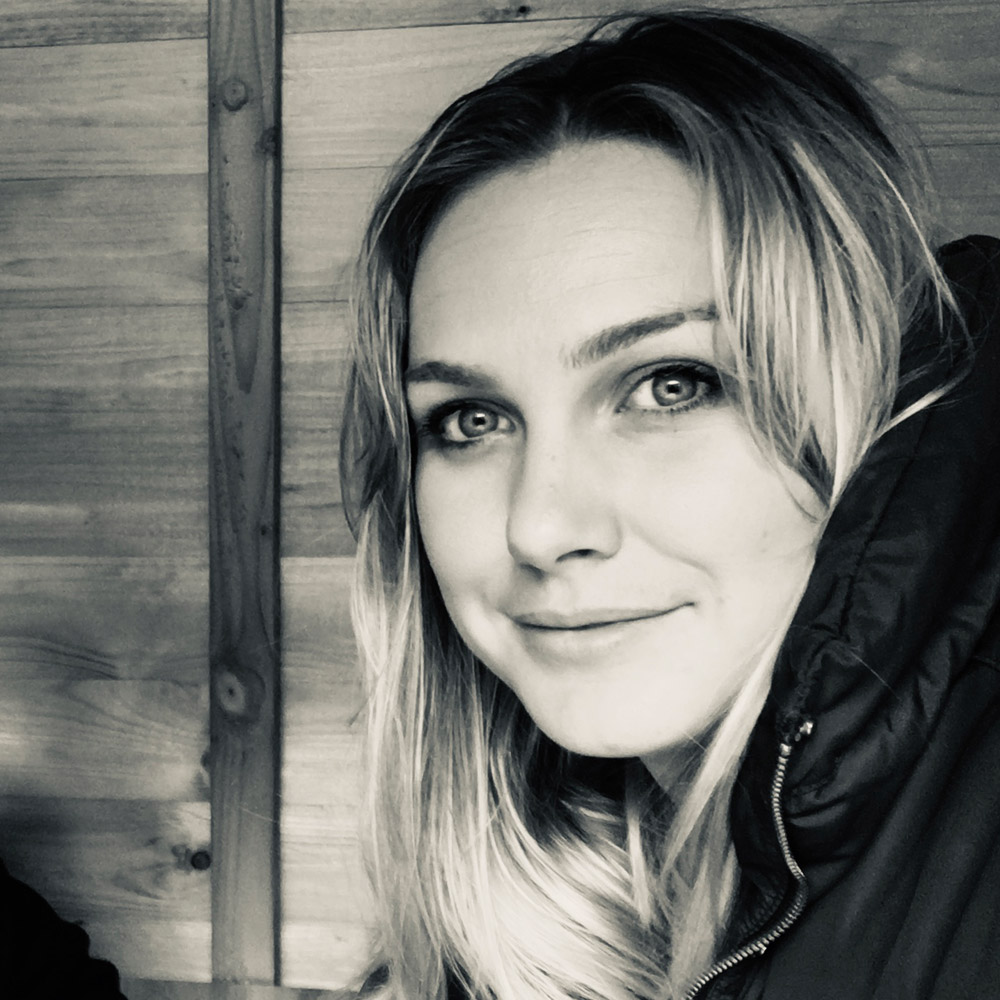 Leanne Renard
Front End Developer
The kind of dev you pray for to bring your web project to life – talented, collaborative and with the uncommon quality of being able to make the complex seem simple.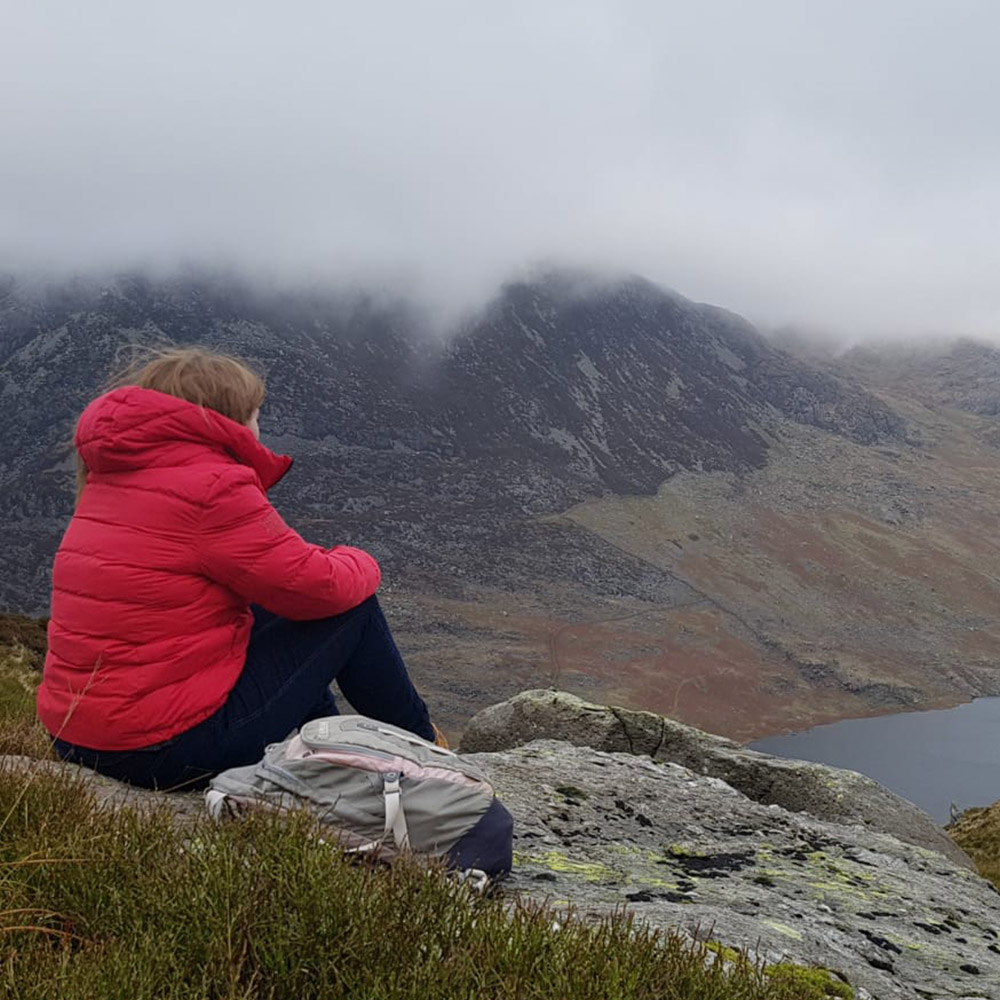 Liz Wheatley
Art Director
Every studio needs a Liz… infectious enthusiasm, vivid imagination and, above all, a natural design eye. Also responsible for upping our karma quota.
Lora Dewe
Senior Account Manager
Little Miss Sunshine with a penchant for Dachshunds. Put your project in the hands of Lora and it shall be done.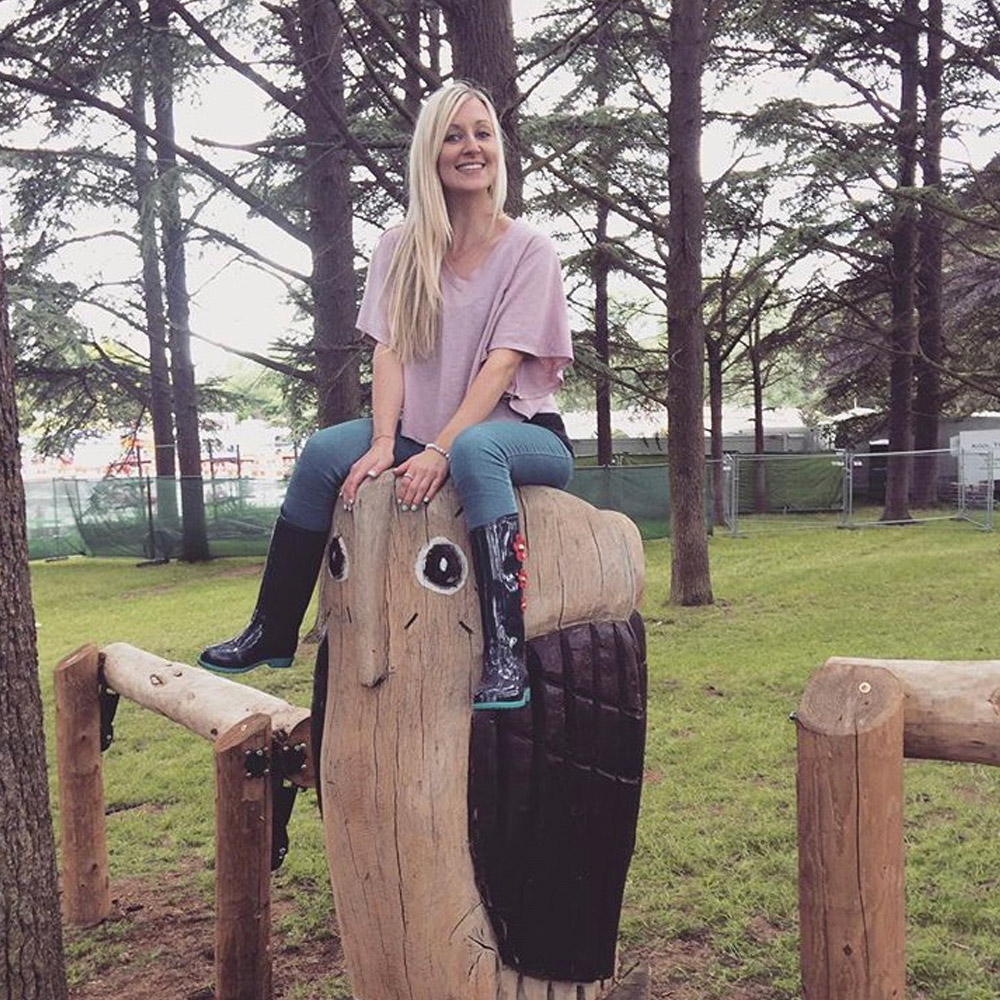 Mike Rice
Managing Partner
Annoyingly gifted in what he does… so flippin' good, in fact, that none of us gets a moment's rest. That rare mix of astute strategical brain, invaluable creative insight and the ability to inspire brilliance in others.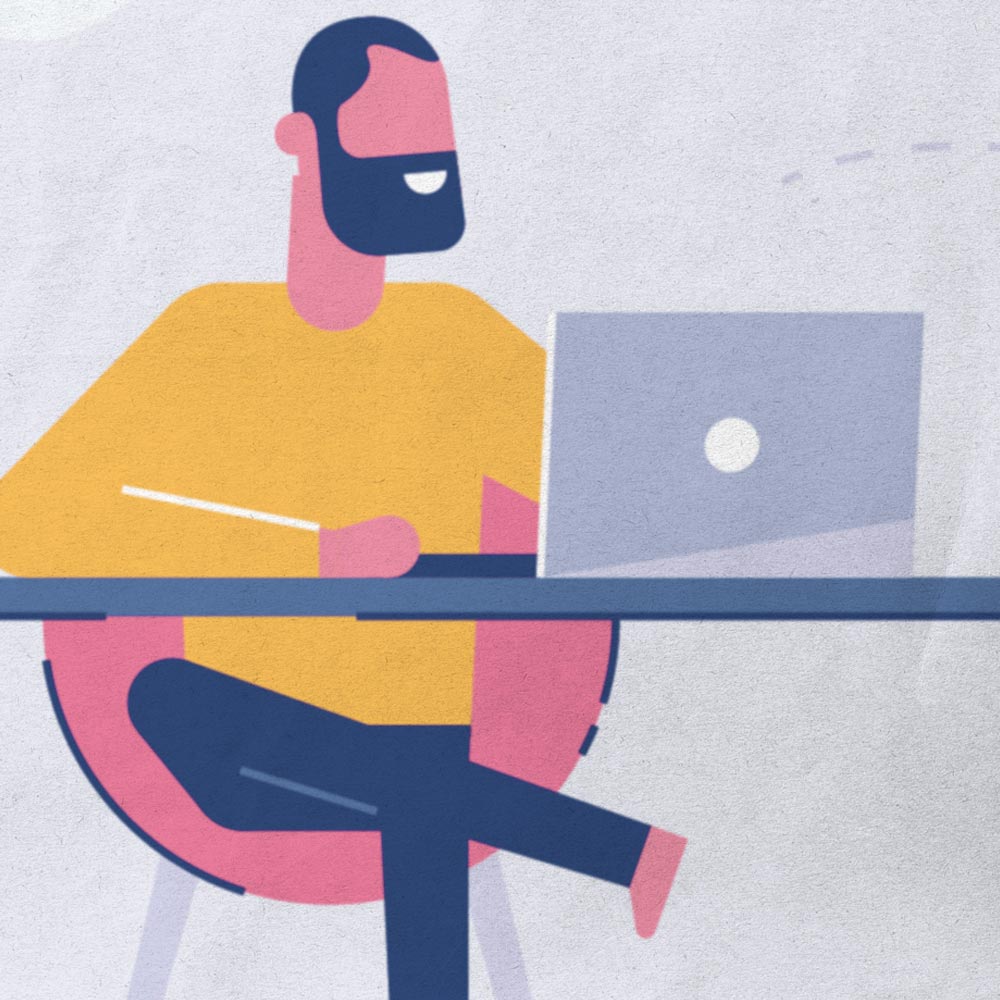 Neil Rowe
Senior Art Director
Rarely is an idea so visually powerful and rigorously logical than in the hands of this man. Neil is also our CGI guru and all-round silent assassin.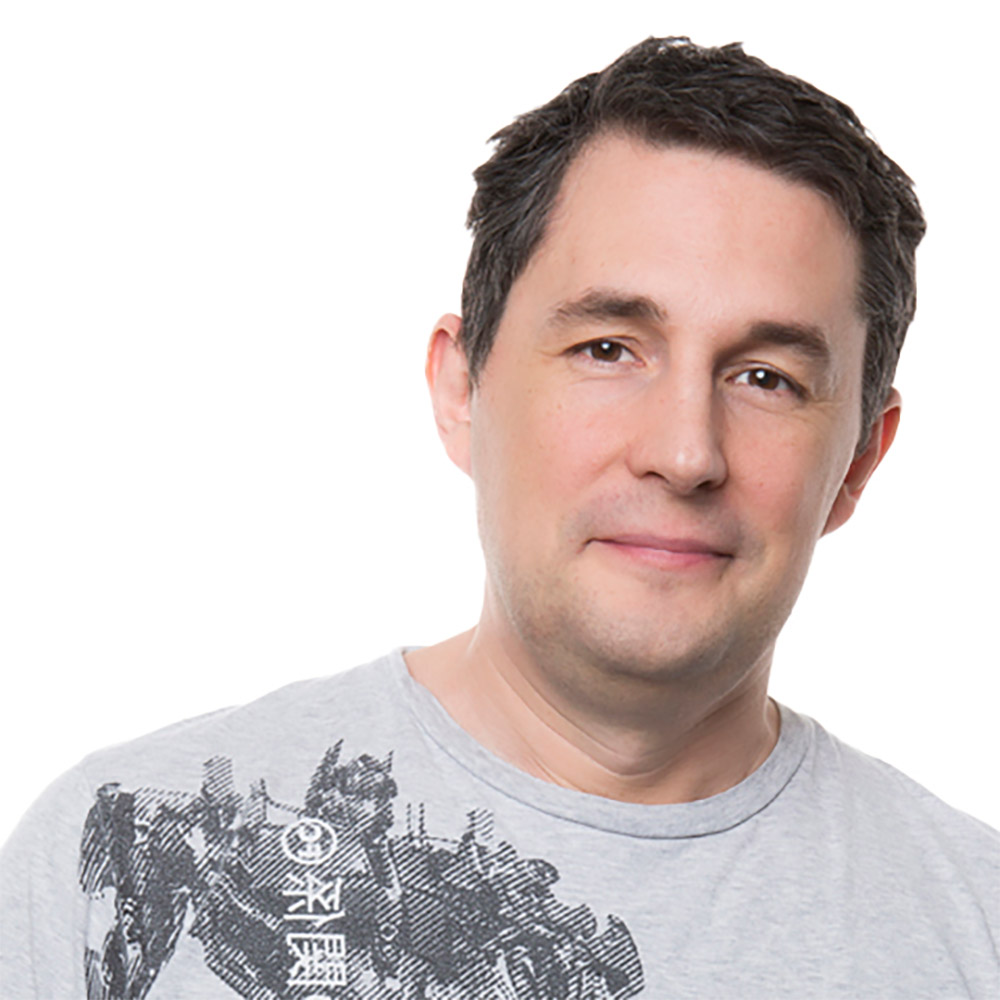 Prabha Patel
Senior Account Manager
The safest of safe hands and first in every morning. A dyed-in-the-wool account handler with a unique understanding of brands and how they move seamlessly across traditional and digital media.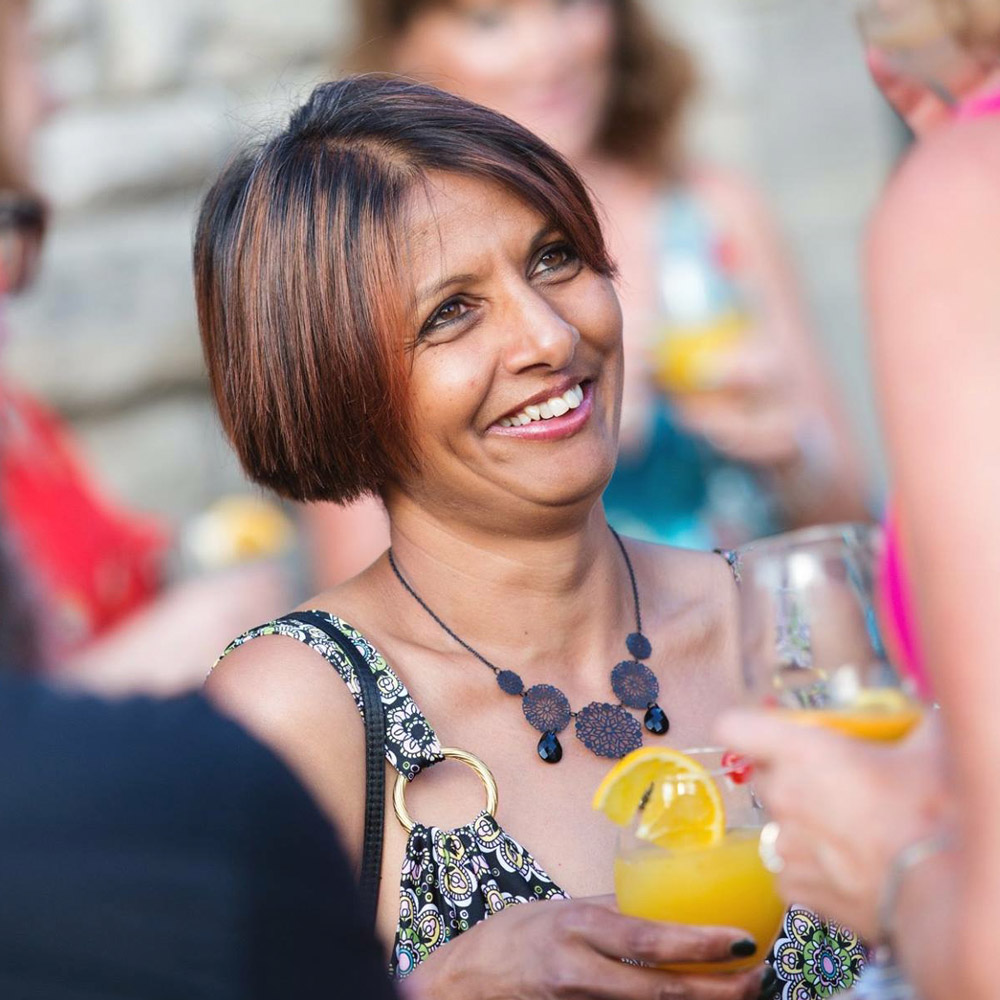 Rob Mason
Technical Delivery Manager
Admiral Nelson in an Atari T-shirt. Ensuring we deliver .com delights, managing a million moving pieces and has an unrivalled talent for performing digital manoeuvres in the dark.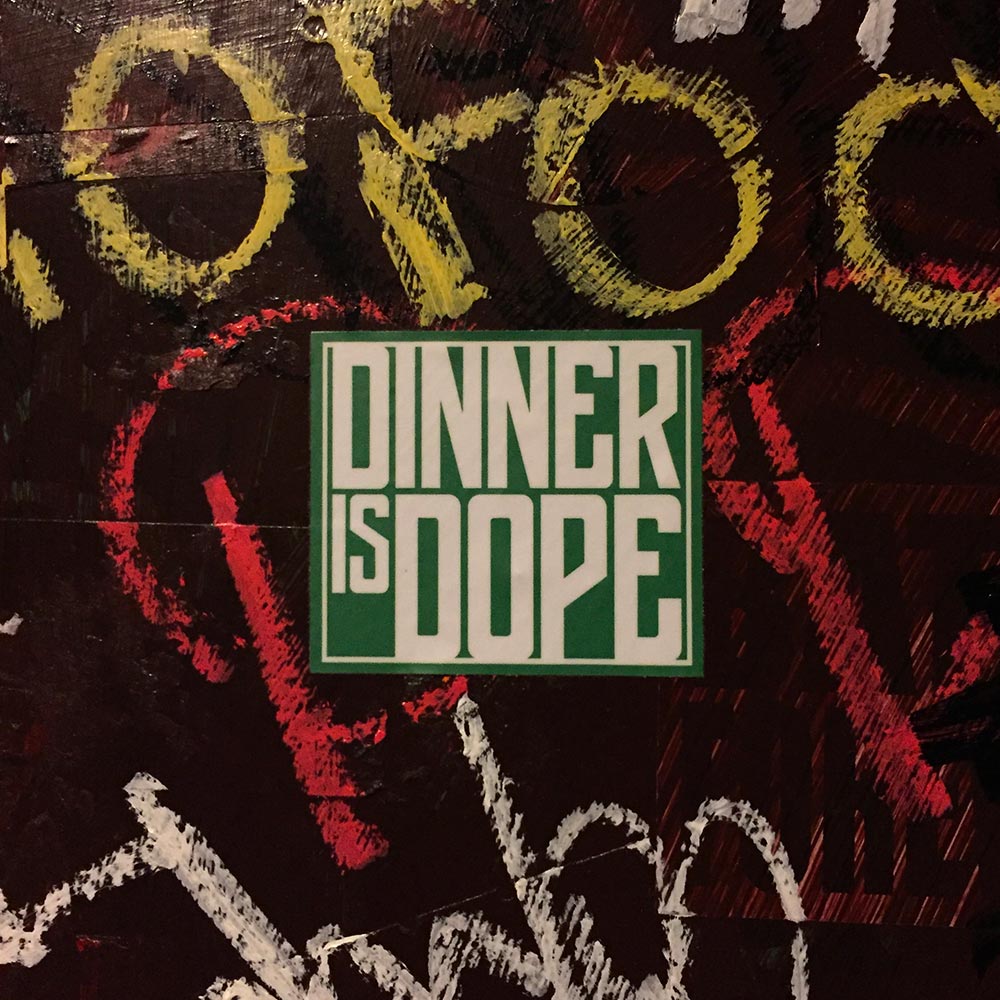 Scott Salter
Digital Marketing Manager
Having cut his teeth on the likes of Superdry, Made.com, Nike and a national children's charity, Scott is not only a social media wizard, but a talented content creator and thoroughly nice chap to boot.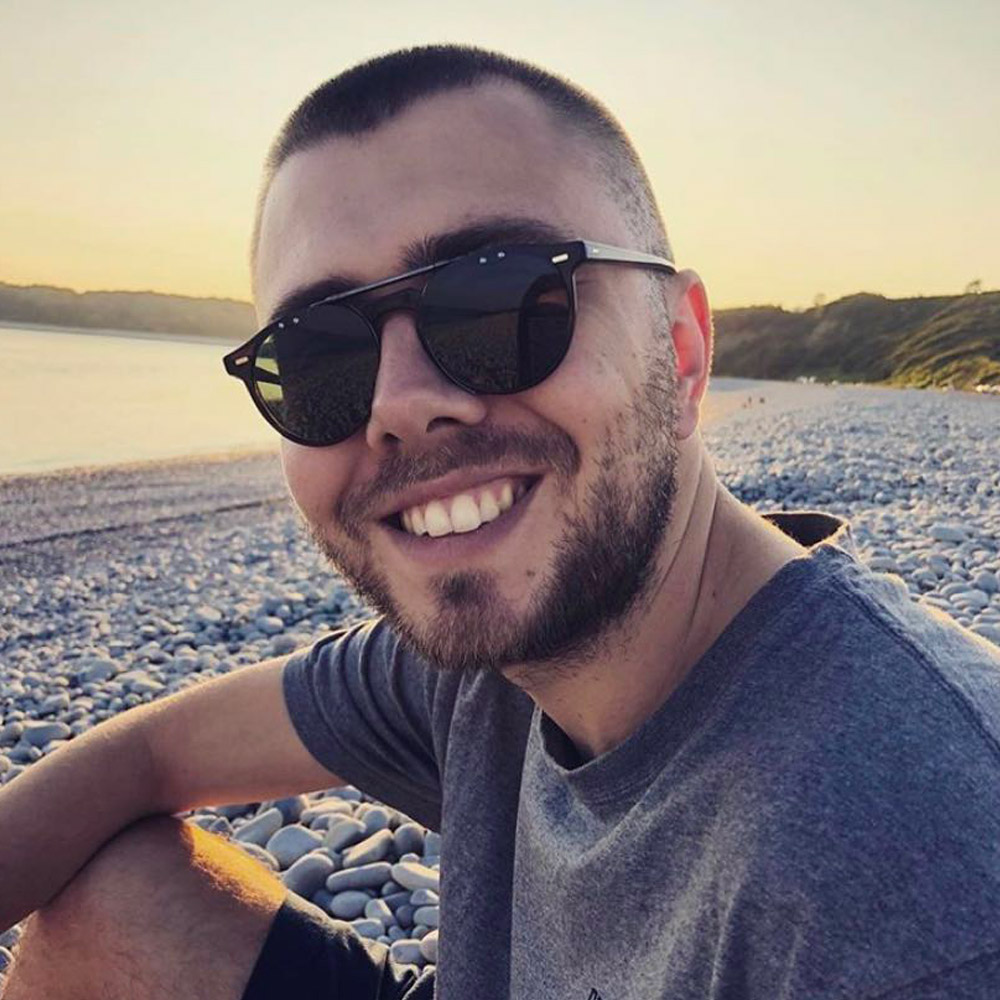 Tony Jarratt
Graphic Designer
Some things in design are learned, some things are earned through a long and diverse career, and some things are pure, unadulterated talent. All of the above apply to Tony.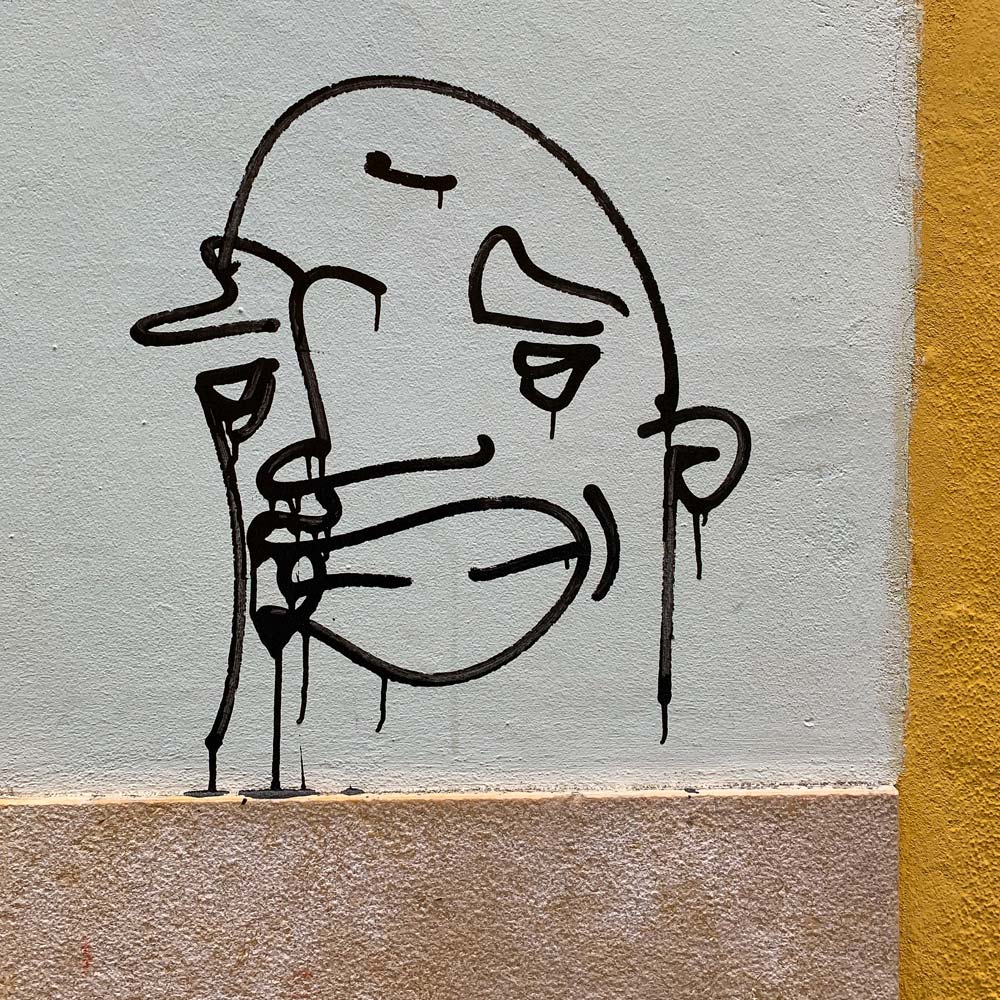 Victoria Jarratt
Managing Partner
The heartbeat of the agency and exemplar account handler. Vic connects with clients and is a true people person who brings out the best of everyone in the agency.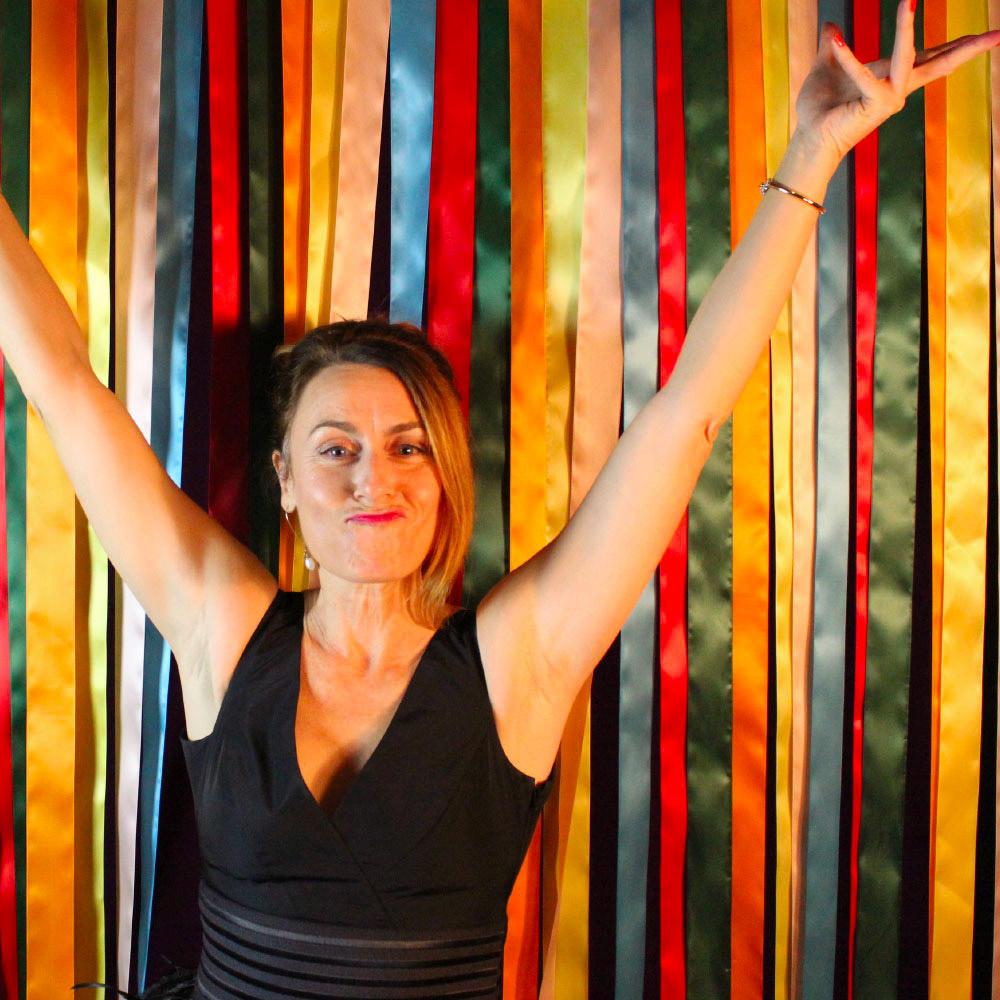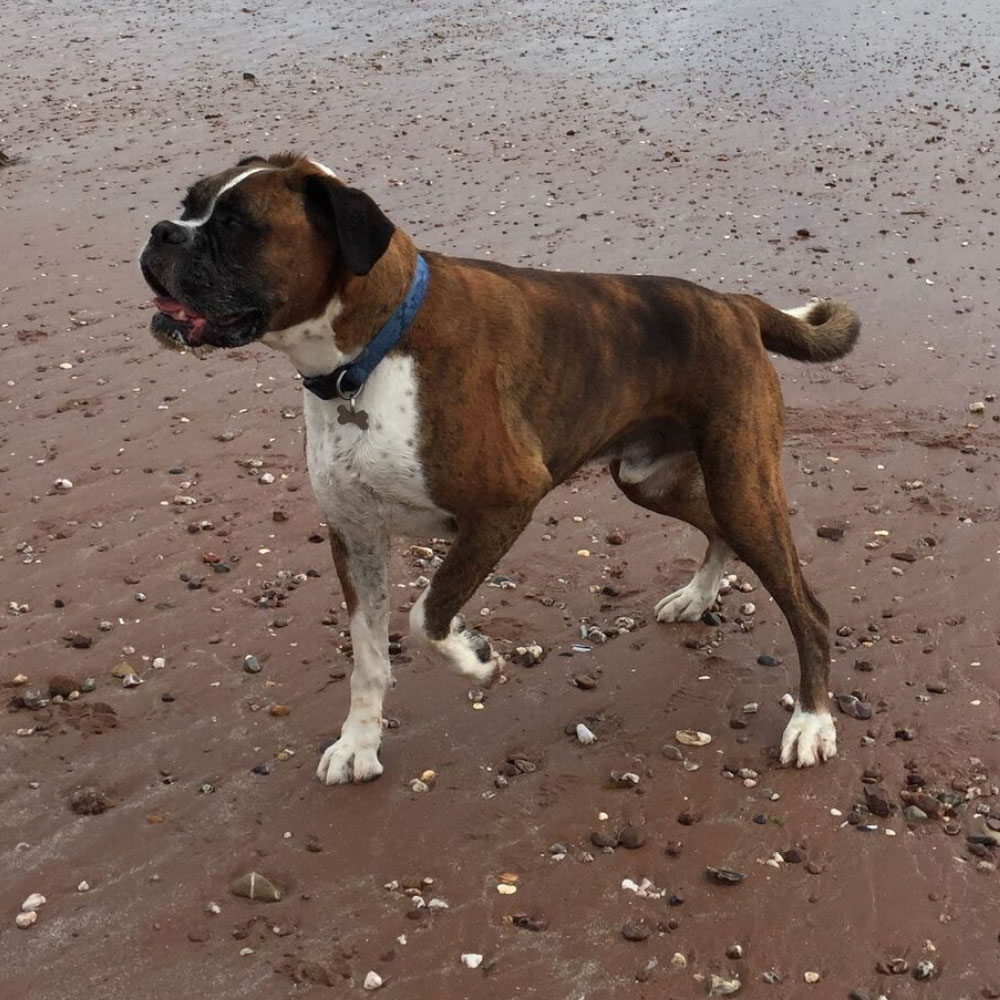 Want to join F3?
Looking for a new career opportunity or keen to have this lovely lot as your colleagues? Head on over to Careers to see if we're currently hiring.