The importance of brand positioning
//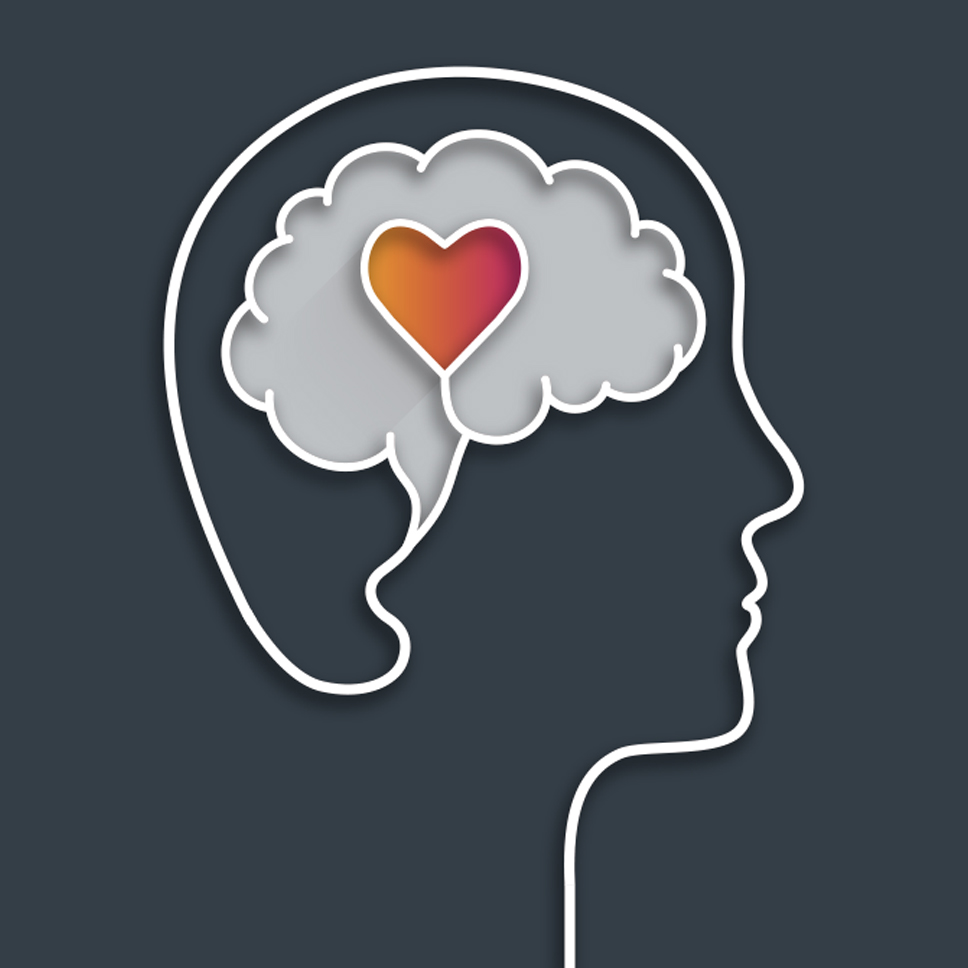 What is brand positioning?
The term 'brand positioning' refers to the process of positioning your brand in the hearts and minds of your customers. It has been defined by Kotler as:
"The act of designing the company's offering and image to occupy a distinctive place in the mind of the target market."
It is more than simply a fancy logo or an enticing strapline – your brand positioning depicts your entire brand reputation, as perceived by your customers. The goal is to create a truly unique impression, so your customers can automatically associate your brand with something desirable and preferable in comparison to other options in the market.
The 3 C's of positioning
The most significant part of developing successful brand positioning is to thoroughly research your brand and the surrounding environment. This process can be steered by the following framework: The 3 C's.
Company:
Since it is your brand that you are looking to position, this is where the process starts – your brand, your identity. You first need to understand and define everything you stand for as a brand. What does your brand represent? What makes your brand what it is? By identifying what lies at the core of your business, you can develop the right approach to communicate and influence its position in the eyes of customers.
Customer:
The second factor of the framework refers to your target audience. Understanding your customer needs, wants and problems is crucial to positioning your brand in a way that will appeal directly to them. Who is your target customer? What do they desire? What problems do they face? This requires you to be really in tune with the market; to identify what they are genuinely looking for from a brand like yours. This will help to understand what your brand can offer customers that will match, and ultimately exceed, their expectations.
Competition:
With many markets hugely over-saturated, it's becoming more and more important to assert a presence that will set your business apart and empower customers to choose you when it comes to making purchase decisions. Having a clear understanding of the marketplace will enable you to focus on what makes your brand special, different or superior. In other words, you will identify your unique selling points.
Through a combination of these three factors, the aim is to reveal your brand's sweet spot… the ideal position for your brand; in the marketplace and in the mind of your customer.
Why is brand positioning so important?
Once formed, your brand positioning and strategy can become the driving force behind your business and can have countless benefits. We've detailed our three key benefits of having a good brand positioning strategy in place:
1. Encourage competitive edge
Brands compete for attention on a daily basis, against hundreds of competitors. An effective brand positioning strategy can showcase your unique selling points effectively and encourage stronger customer connections, in turn, giving your brand more competitive advantage.
2. Drive marketing strategy
Getting under the skin of your business and your customers can help streamline your marketing efforts. By determining the essence of your brand and what makes your customers tick, you can begin to develop meaningful communications that resonate throughout every channel. Developing a consistent and efficient marketing strategy can therefore help to establish a strong brand identity and coherent brand story.
3. Increase conversion opportunity
The better you know your audience, the better placed you will be to serve them. And when it comes to turning a potential lead into a conversion, a strong brand position can make all the difference. If your target audience understand and connect with your brand, you will have much more of an opportunity to convince them to choose you compared to competitors.
Brand positioning plays a pivotal role for businesses of any size. Whether you formalise it or not, your brand is perceived by customers in some way or another. The art of a well-crafted brand positioning strategy can help to positively shape those perceptions. If you would like to discuss how we could help develop your brand positioning or support with strategy and marketing, please get in touch.