Simple Steps Towards Building an Effective Content Strategy
//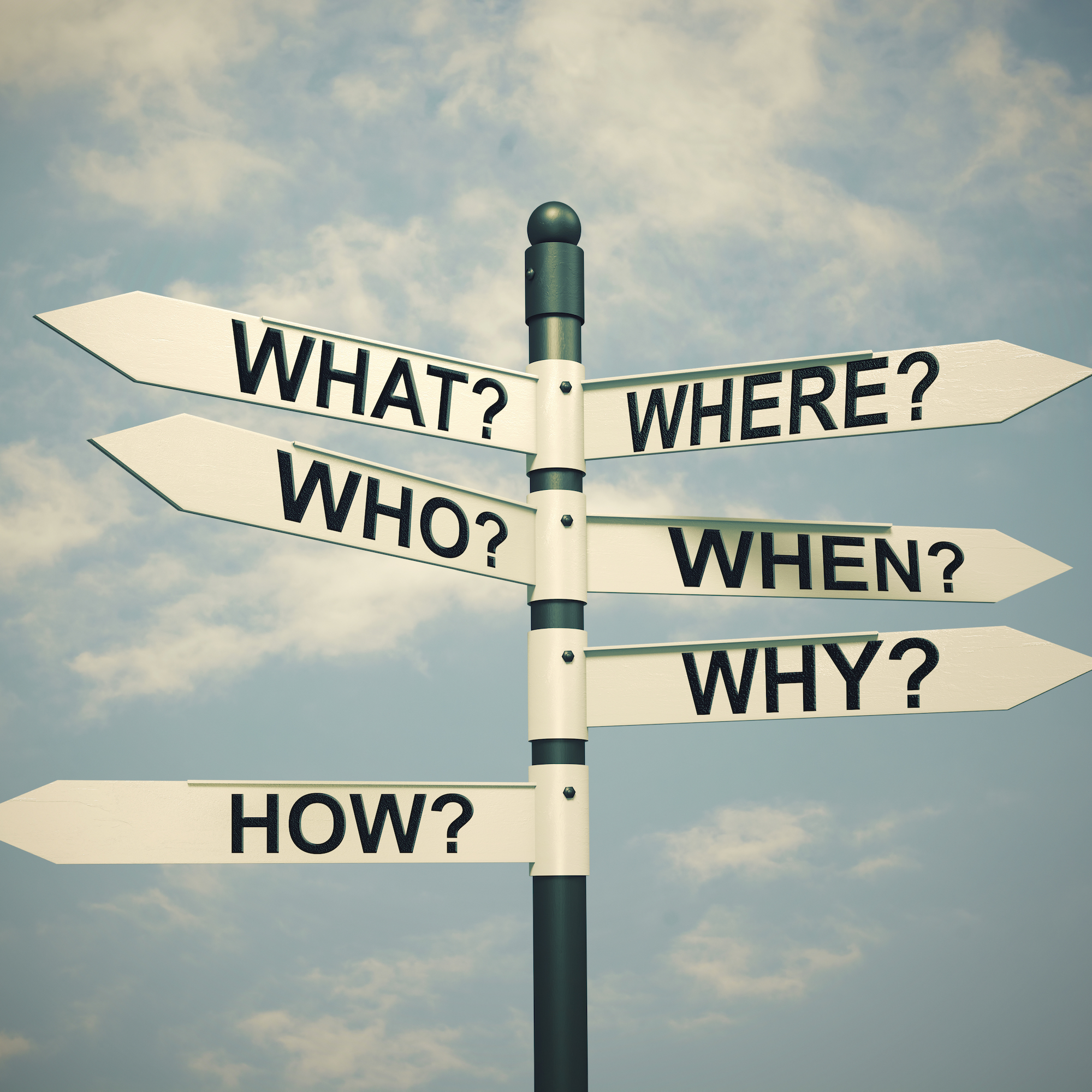 Once upon a time, at marketing school, we learnt how to build a marketing plan by using the 4P's (or 7P's depending on how old you are and who taught you). Just when we'd mastered that, along came all the digital stuff to get your head round (websites, SEO, PPC, CMS, Social Media etc.) and now the focus is on content – content strategy, content marketing, content hacking. You have so many short term tactical pressures, that the bigger picture view often gets pushed to the back of the queue, and you know you should be doing something about all this stuff but where does everything fit together, and what should be done first?
This was the question I asked when introduced to the concept of content marketing. So, being logically minded, I pooled everything I've learned and tried to map it all out. I'd like to share the whole map with you but there's quite a lot to look at, so like any good treasure map it comes in pieces. Here's the first…
Close your eyes…well don't actually, otherwise you won't be able to read this…. just imagine that you are standing in a rainforest in the searing sun at the bottom of a solid rock face, looking up at a beautiful flowing waterfall. The water cascades down steps in the rock and flows into an attractive turquoise plunge pool below. The sun is beating down on you and you are so hot that right now the plunge pool is just what you need to cool down.
That plunge pool is what your content should be; attractive, creating an impression, drawing an audience towards you and always there when they have a need for it. However, the pool wouldn't be there without the waterfall. It is the result of what has cascaded down from the top, step by step.
To begin the journey towards content, which will give you the best ROI, we need to start at the top with revisiting the business strategy, the solid rock face if you will, and work our way down the steps in the rock to that pool.
1. Understand your business & goals
Many companies understand their business in terms of their current product/service portfolio, but perhaps haven't really focussed on encapsulating or sharing with employees what the current mission is or what the vision is for the future of the business. Doing this is so important to keep everyone in the business focussed and motivated, as well as helping to form the business goals which express how you're going to achieve your vision.
External/internal factors that influence a business (the environment) and trends, both within and external to the marketplace, can also re-shape the product/service offering, mission, vision and business goals, so it's important to review these on a regular basis.
2. Understand your audience
Easier said than done but time spent understanding your market, via qualitative and quantitative research, is an investment well worth making. We're marketers so everything we do should be market oriented – we need to know who we're talking to.
Segmenting the market can take many forms (view our handy market segmentation diagram below) but might reveal a whole new audience which you never knew existed. This can inform decisions about which of those segments you might wish to target, as well as help you to build more detailed profiles of those audiences to use in your marketing plan.
"Understand the difference between a profile and a persona. A Profile is the kind of person who would buy your stuff. Persona is insight on how buyers make decisions."

– Adele Revella, CEO, Buyer Persona Institute
General Electric, for example, assumed that their audience consisted solely of engineers and B2B customers interested in their products. However, market research revealed that there was a segment made up of anyone who was interested in STEM and the world around them. Once they understood that, they started creating content specifically tailored to that audience and placing it on channels/platforms which would reach them (see their Txchnologist blog as an example). The result has been a huge growth of their audience/user base, and a community of loyal followers, who prefer GE products over other competing brands simply because they enrich their lives.
3. Understand your brand
As an agency we do a lot of branding work so I could dwell on this subject indefinitely, but don't worry I will try to keep it short (although we run an excellent branding workshop for those who are interested!). Understanding your business is linked to this step but slightly different in that understanding your brand focusses not on what you do but who you are – discovering your values and essence – building your brand story.
Your story will determine the tone of voice you use, your visual style and, most importantly, how you position yourself in the marketplace – your value or brand proposition.
These three steps flow into your marketing plan where, for maximum ROI, your content needs to be planned carefully and a content strategy built which supports both your business goals and the marketing plan.
So, that's it – you have the first piece of the map. I'm off back to the rainforest to see if I can find the cave behind the waterfall where the second piece of the map can be found.