How to optimise a lead generation landing page
//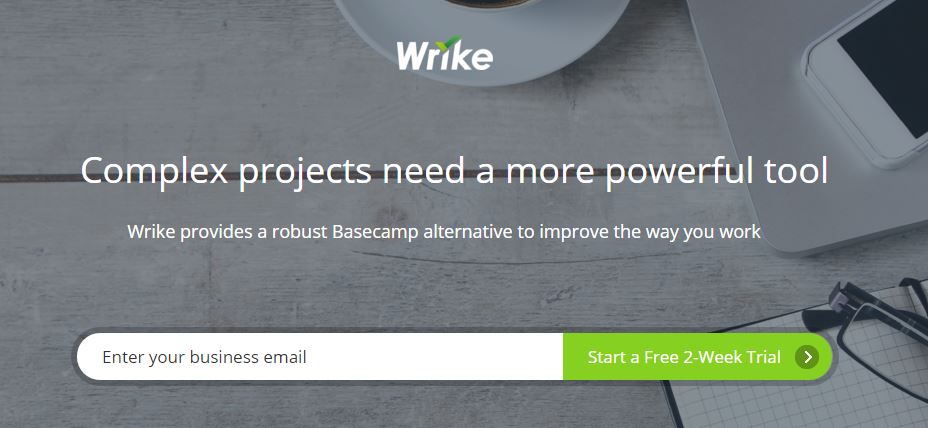 A lead generation landing page is any webpage that is attempting to achieve a customer conversion or engagement. Done properly a lead generation landing page can be the cornerstone of all your (offline and online) campaign collateral, and therefore the perfect measurement tool to track your campaign's performance.
They're a great way of capturing interest, growing a subscribers list or selling products and services. They're often used for:
Webinar / course registrations
Competition / contest entries
Registering for free trials
Requesting advice / consultation services
The majority of content management systems allow users to create new pages; however these commonly have website characteristics (like the navigation menu) that aren't great when you want a user to complete a specific call to action.
There is a lot to be said (and money to be saved) for creating a landing page template within your CMS.
When briefing your requirement, designing, building or populating a landing page template, remember to:
Keep it relevant
Your landing page must deliver on the promise set by the keyword or ad, social media post or email link. Doing so will please both your visitors and, AdWords' Quality Score algorithm (if it is an ad).
Keep it focused
Once clicked through to, your page should display a clear and unconfused user journey. Make sure your call-to-action stands out and is situated above the page fold (the page's breaking point). Don't dilute its strength by adding in more than one button, instead create a pre-defined user journey and funnel your visitors back in to your main website once they've completed the first call-to-action that you've tempted them with.
Keep it concise
Try to keep the text to a minimum. Where possible break it up with clear headings and sections.
Keep testing
Make small tweaks and split test (serve your landing pages alongside each other) to see which converts best.
Keep it trustworthy
Remember, people don't like to share their personal information online. Here are some ways to help overcome this and build trust:
Reassure them that they won't be spammed or 'mailed to' by handing over their email address (of course offer them the ability to 'opt-in' to your communications if appropriate)
Offer them a link to peruse your privacy policy so you appear as transparent as possible
List any trusted organisations you are affiliated or accredited with
Use testimonials (include a name and a photo if possible)
Use facts and figures that are easy to digest and make your message/offer more compelling
Include social proof
This is another way of convincing your visitors that they're not the only person making this decision.
"'Social proof,' also known as informational social influence, is a psychological phenomenon where people assume the actions of others in an attempt to reflect correct behaviour for a given situation." – Wikipedia
An optimised lead generation landing page example
Wrike offer an online project management tool – similar to Basecamp. They are bidding on 'Basecamp' as a keyword, so they're trying to catch people that already searching and investigating Basecamp as a potential solution.
They have created a landing page specifically for this keyword and it compares Basecamp to their own Project Management tool, Wrike.
They keep it relevant by stating that Wrike is an alternative to Basecamp.
They want people as a result of clicking their ad and visiting their website to 'try it for free'. They keep it focused by using one call to action that appears at the top (above the page fold and across devices), and one at the bottom of the page.
They've included the products features and benefits, but they've kept it concise by not adding too much text, and breaking it up in to different sections with clear headings.
They've built trust by including a testimonial and a list of accreditations their software has received.
They've used the following 'social-proof' to assure their visitors that other (well known) companies are using their software.
Whether you need a campaign landing page, a campaign landing page template design or just some advice, please get in touch.