Hosting Halloween
//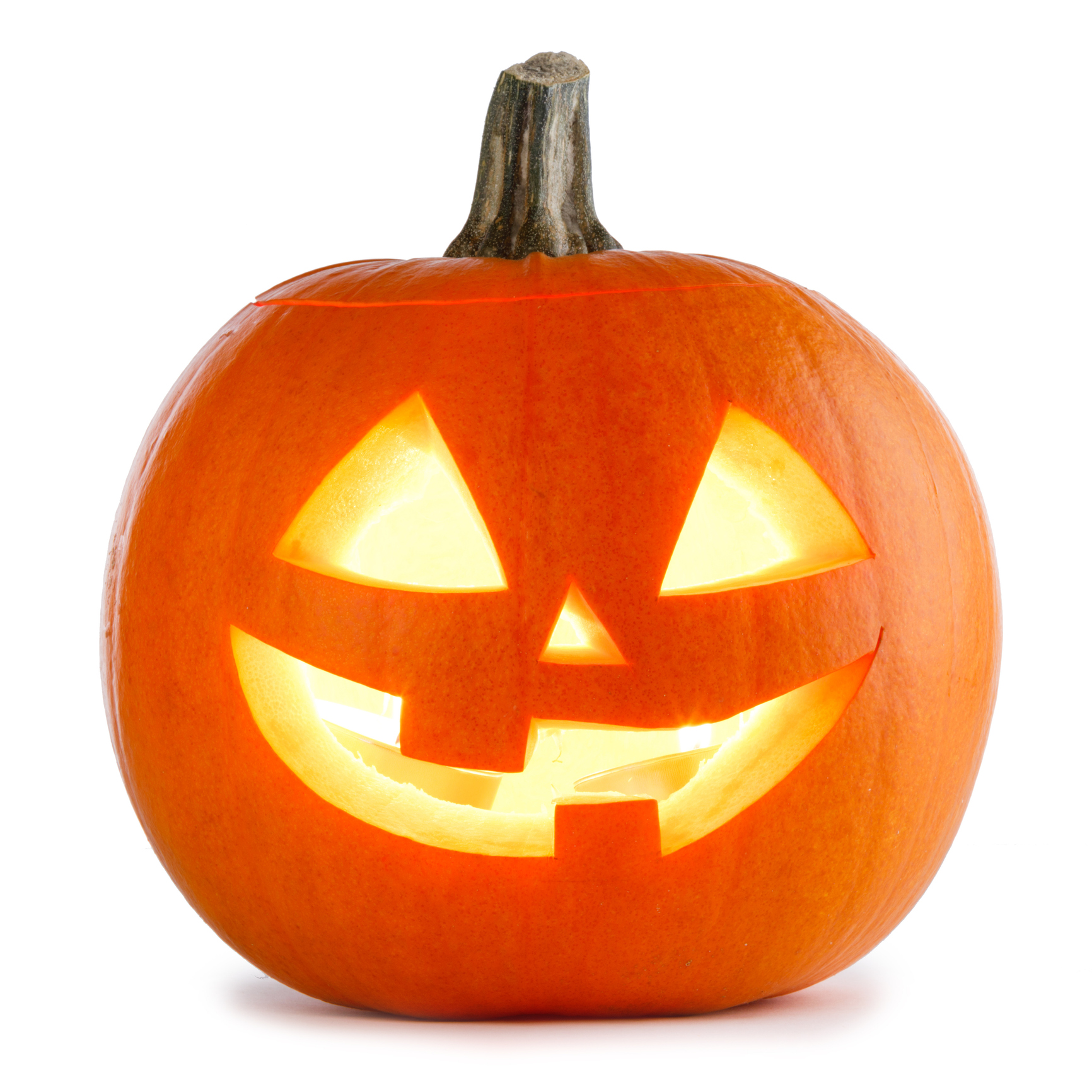 Every year, since my partner and I have lived together, we have thrown or been to a Halloween party. Normally we host and I spend an inordinate amount of time planning costumes, decorations and drink/food ideas. My Pinterest account makes for interesting 'viewing' and there's always the usual pitfalls that I try to avoid.
Firstly for girls, finding a costume that doesn't have the word 'sexy' in the title is shamefully hard. For that reason I normally make mine, or buy bits from here and there to fashion the look I'm going for. Then the decorations. This year I'm trying to go for a more sophisticated feel than previous years, steering clear of the usual ghosts and monsters and aiming more for a gothic vibe, with skulls, potion bottles and gravestones. That doesn't mean to say I'm turning my back completely on the traditional Halloween decorations; there'll still be pumpkins, fake blood and cobwebs aplenty! As for food, I've decided to take the pressure off and buy snacks, cakes and sweets from the supermarket. If there's one thing I've learnt since throwing these parties, it's not to bite off more than you can chew. And our guests will be more interested in the music and drinks than the food anyway, so this is one element I can ease off on!
Being creative definitely helps when planning and achieving a creepy and fun Halloween party, but it's not essential. So here are some tried and tested ideas for costumes (that aren't the norm), easily made decorations and previous foodie hits from the last few years. Take a look, and if you try any of them or make your own costumes/decorations this year, share a picture with us on Facebook or Twitter so we can see your handiwork!
Here's some I made earlier…