Hamper Scamper: Charity begins at (Factor 3's) home
//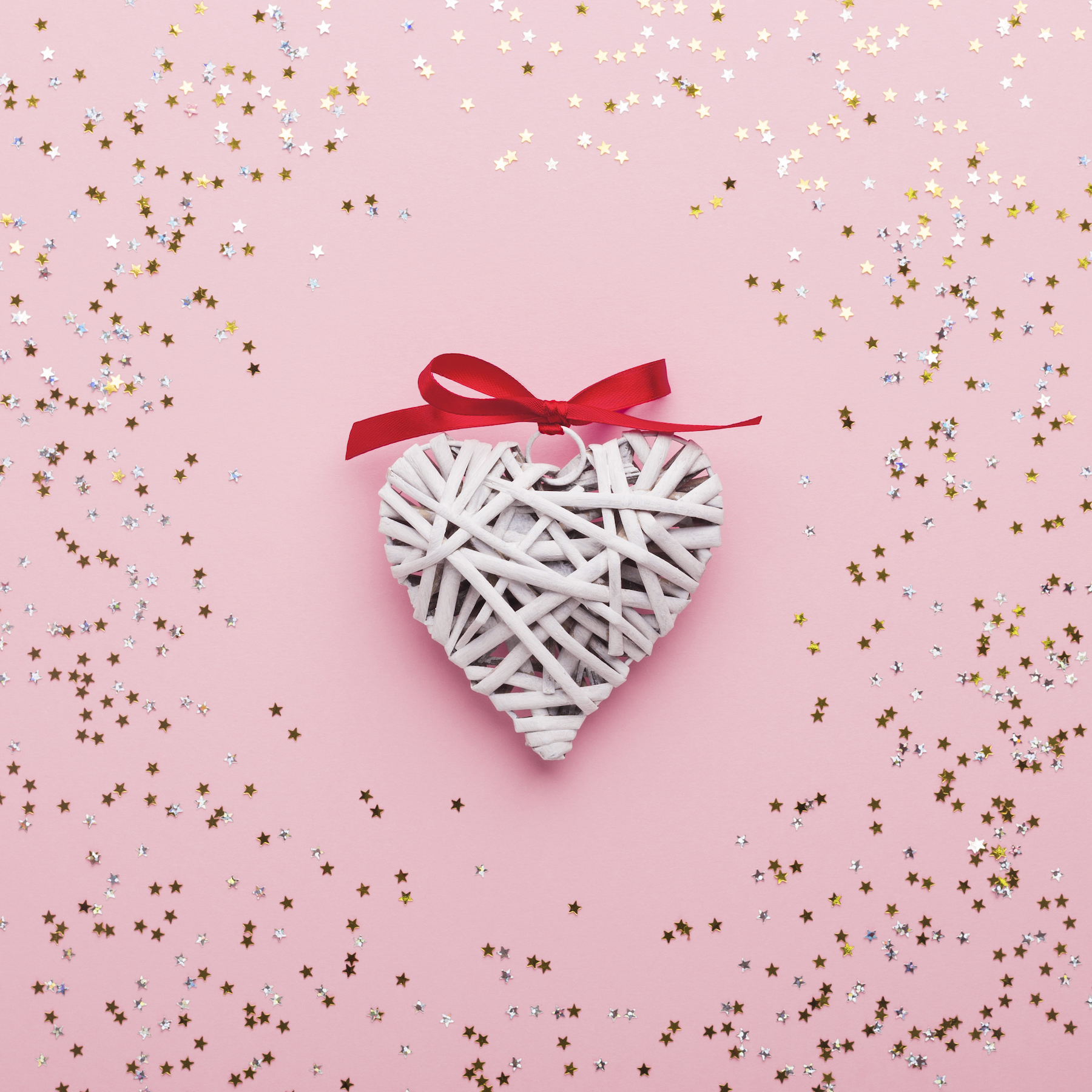 Hamper Scamper is CCP's (Cheltenham-based charity, Caring for Communities and People) Christmas Giving Scheme. It relies on the generosity of donors and volunteers to support the programme, which aims to spread a little cheer for local disadvantaged children, young people and families at Christmas.
Last year they achieved an amazing:
2500 gifts for disadvantaged children and young people
1148 food parcels for families and vulnerable adults
Supported service users in 51 other charitable organisations
And 959 volunteers gave 3441 hours – Factor 3 was one of those participants as we helped wrap presents for donations in the local shopping centre; collected food donations in a local supermarket; organised a food and gift collection and made a cash donation.
This year we'll be supporting Hamper Scamper again and would encourage others to help in whatever way they can – big or small, it's all appreciated.
To take part you can:
Donate food (see below for items) or gifts
Organise a collection at your workplace
Help with sorting, wrapping and packing
Make a financial contribution (either online or text HAMP33 £5 to 70070)
We'll keep you up-to-date on our efforts but in the meantime, it's never too early to start collecting:
Christmas Cake
Yule Log
Mince Pies
Crisps
Cereal
Rice
Dried Pasta
Tea Bags
Tinned Veg
Tinned Fruit
Tinned Meat or Fish
Tinned Spaghetti
Tinned Tomatoes
Biscuits
Custard
Long Life Fruit Juice
Soups
Hot Chocolate
Sweets & Chocolates
UHT Milk
Pasta Sauces
Cooking Sauce
Sugar
Coffee
Baked Beans
Rice Pudding