Concepts for Covid Era Greetings Cards
//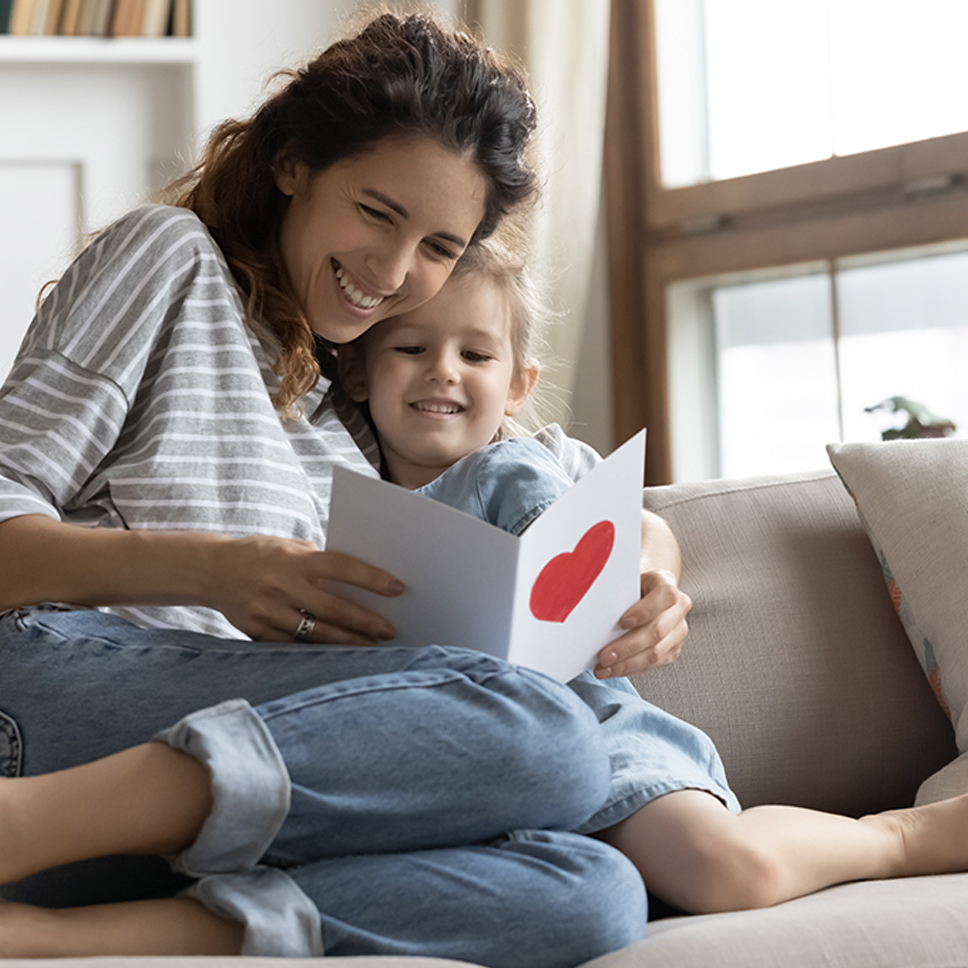 For the most part, the behemoth that is the greetings card industry has been built on pretty predictable, reasonably generic sentiment; Happy Birthday, Thank you, Congratulations, Happy Anniversary etc… but, during these unprecedented times we have found ourselves wanting to send a message of support for many unusual circumstances that the greetings card companies don't currently cater for.
So, here's our solution;
Wish you were here
Inside: Sorry your holiday got cancelled.
Congratulations on your new

baby

toddler
Inside: Sorry Covid's got in the way of meeting your baby. 
Sometimes it pays to live in a boring place!
Inside: Congratulations on your low local infections rate.
Send a folded hug
Inside: Sending a hug for all the ones we've missed.
Happy lockdown date night
(i.e. the same as every other night, but with more booze!)
Inside: Love you. Sorry I can't take you somewhere nicer.
Don't worry about writing a novel, or achieving anything…
It's alright to do nothing during furlough!
Inside: Sorry you're on furlough.
STAY HOME > WATCH ESCAPE TO THE COUNTRY > SAVE FOR COSTA DEL SOL
Inside: We're all in this together, thanks for doing your bit.
IOU one birthday night out… and all the regrets that come with it
Inside: Happy Birthday! Promise we'll celebrate when it's safe.
If there is a bespoke message, of any kind, that you would like support with. Please get in touch with us.