2018 Presents for Geeks
//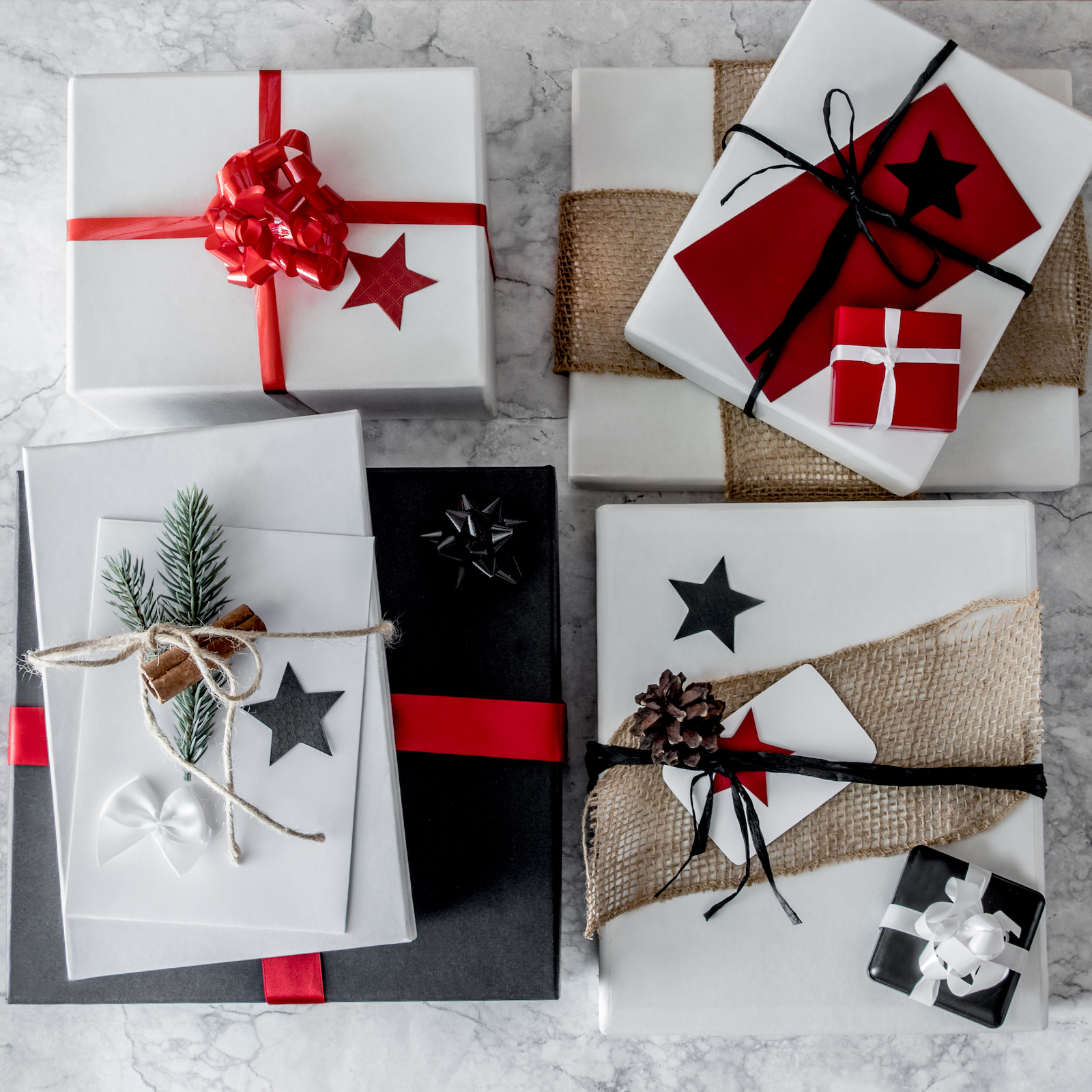 The time of goodwill and present buying has come around again so it's time for my top 5 list of presents for the geeks in your life.
iRobot Roomba 890 Robot Vacuum Cleaner with Wi-Fi Connectivity (compatible with Alexa)
As geeks we do not have the time to get the vacuum cleaner out, We are far to busy programming or playing games. The robot vacuum has improved over the year and although still not perfect it can do the job in the "Geek Den", plus it's controlled by Alexa. The massive downfall is it's not a cheap gift at £529 from Amazon.
LEGO Marvel Super Heroes 76042 The SHIELD Helicarrier
There are not many geeks that are not a Marvel fan. This SHIELD Helicarrier is gigantic and will make any Marvel fan feel proud to display in their home, it will also keep the geek in your life entertained for a few hours while the build process is happening. Now, again this is not cheap at £460 from Amazon, but think of the smile on your geeks face when they see this.
PlayStation Classic
The older geeks will remember the first Sony PlayStation with great fondness. With the huge success of the Nintendo Mini this is a must have for all the older geeks out there. It comes pre-loaded with some classic Playstation games, so they can relive their childhood. It's not expensive either at £89 from Amazon.
Logitech 5.1 Surround Sound Speaker System
Perfect for the living room or geek den. This surround sound speaker system has great reviews for its sound quality, at a very good price. This one is certainly on my Christmas list for my living room, although my wife does not know it yet. This is available on Amazon for £197.
Back to the Future 30th Anniversary Trilogy
An all-time classic that will have a special place in the heart of any geek who loves science. This indelible futuristic science adventure is a geeky essential and will make a great addition to any movie collection, it's available on Amazon for only £18.
That's it from me, I hope this gives you some ideas to help you buy for your geek. I would like to take this opportunity to wish all of you a Happy Christmas and hope you enjoy your time with your family.